Digital Marketing Strategies to Help You Get Started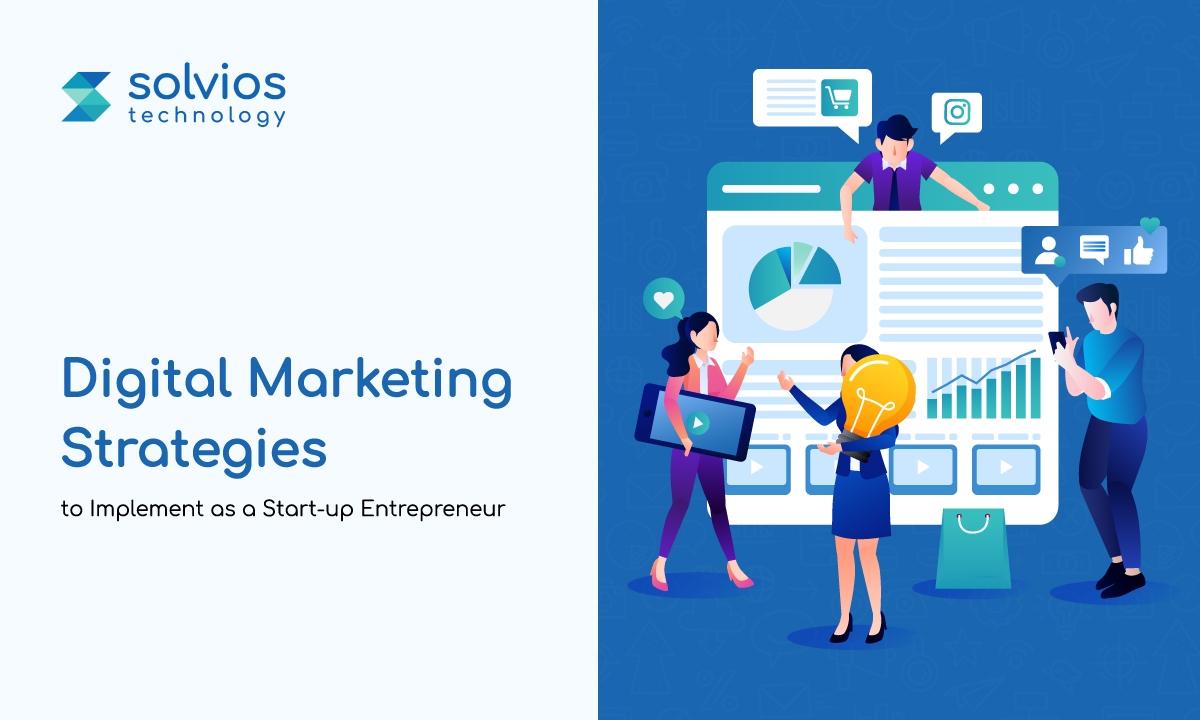 In a growing digital technology, there are a lot of different digital marketing services that businesses are focusing on to promote their local business online. If implemented strategically, there are so many possibilities to generate a good amount of ROI.  To help you get started, here are some of the effective digital Marketing Strategies that work best to grow local business. 
Optimize for Local SEO
There are a lot of different ways that you can optimize your website for local searches, and it's important to do as much as you can to make sure that your site is ranking high for relevant keywords. You can start by optimizing your title tags and meta descriptions, and by adding your business to local directories and online maps. 
Implementing a local organic SEO solution will ensure improved visibility on search engines, increase relevant traffic, generate trust and authority, exposure in local listings, and increase sales revenue, and local reviews. Hiring affordable SEO Services can assist your business in appearing higher in online search results. Local SEO service companies have a better understanding of the target audience in a specified region. 
Local Business Listings
One of the best benefits of perfuming local SEO is that it allows your business to be included in local business directories. If you have managed to provide your business included in as many directories as possible, you will increase your authority and even rankings.
Google My Business Listing is by far the most common and important business directory to show your business information, services or products you offer, and more. Some other directories you should consider are Yellow Pages, Yelp, Apple Maps, etc.
Create Compelling Content 
One of the most important things that you can do to promote your business online is to create compelling content that will encourage people to visit your site. This content can take many different forms, such as blog posts, articles, videos, or infographics.
Consider Social Media Marketing Campaigns
Strategizing and implementing social media marketing campaigns is a great way to connect with potential customers, promote your business, and increase prospects of lead acquisition. You can use social media to share your content, build relationships with customers, and provide customer support.
Why Does Every Business Demand a Social Media Marketing Agency?
Use Paid Advertising 
Paid advertising like pay-per-click management services can be a great way to promote your business online. You can use paid advertising to target specific demographics or to promote your products and services to people who are already interested in what you have to offer. 
Attend Local Events 
Attending local events can be a great way to promote your business. You can hand out flyers or business cards, or you can set up a table to talk to potential customers.
Network with Local Businesses 
Networking with local businesses can be a great way to promote your business. You can exchange business cards or website links, and you can collaborate on joint marketing campaigns.
The Impact of Digital Marketing
on Business Growth.
Use Email Marketing 
Email marketing can be a great way to promote your business to a targeted audience. You can send out email newsletters, announcements, and special offers to people who have opted into your mailing list. 
In the Final Words 
Marketing your business through digital strategies is essential today to increase brand awareness and customer engagement. The strategies shared are effective for small-scale and local businesses. It just takes good understanding and execution to see results. 
If you are a small-scale business aiming to expand your business reach and need digital marketing services, our marketing strategist at Solvios Technology can help you execute digital strategies for your business growth.
Connect with our Digital Marketing Consultants Today!