How to Hire a Mobile Application Developer for Your Next Project?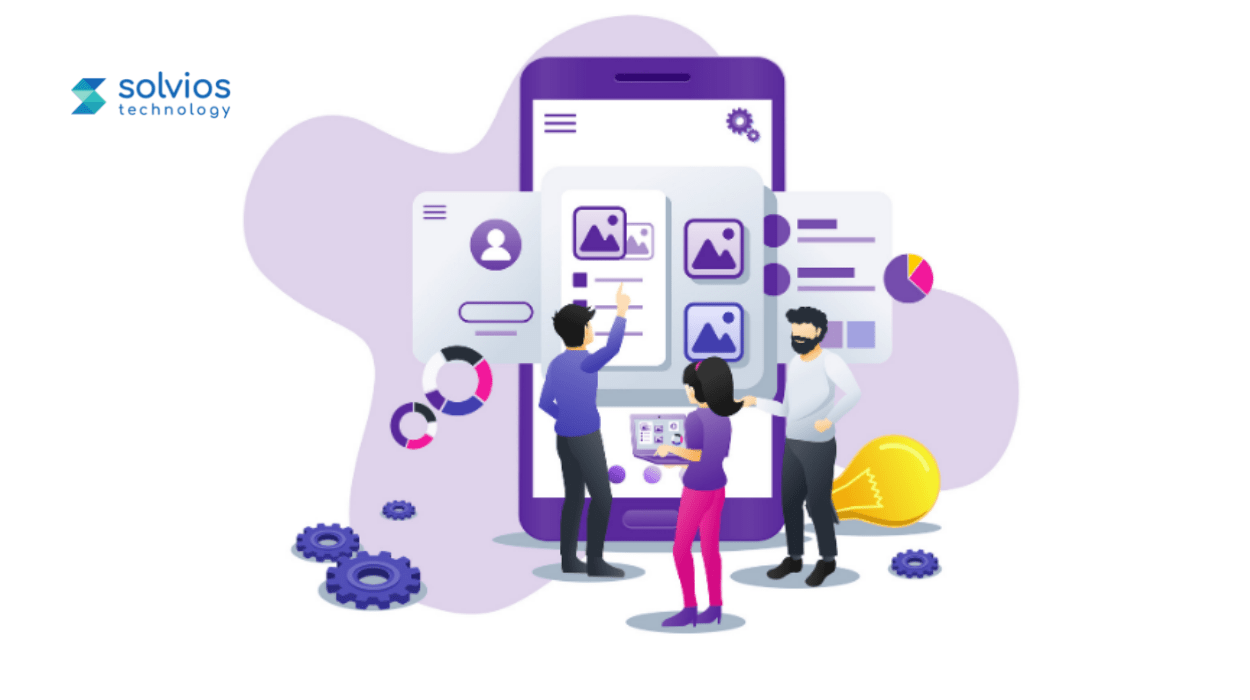 With a growing number of people accessing the internet, mobile application development has become essential for businesses to deliver an outstanding customer experience. So, whether you are a start-up or would like to digitize your business for a better customer experience, you need to hire a Mobile Application Developer to accomplish your business objective.
To Hire a Mobile Application Developer, you need to review a lot of factors to make your investment successful. So, make sure you do not skip any of the below-mentioned points before hiring a developer.
Here is what you need to ask before you make a deal for your next mobile application development project.
Experienced Team of Developers
Hiring an experienced mobile app developer is something that pays off. An experienced team of mobile app developers is confident enough in their skills. Expertise lets them overcome the challenges that come through the development phase.
Look at their Portfolio
Whether you are Hiring a Mobile Application Developer or outsourcing a complete mobile application development project, you must demand their past development projects. This will let you understand their proficiency in developing an app.
To know more about their work, you can simply download the apps they developed. Check out their performance, ratings, and number of downloads. If you find an app to be fully functional, error-free, great UI/UX, you can proceed with outsourcing your project.
This way, you can also benefit from custom mobile application development to accomplish your specific business needs.
Get Inputs from Developer's End
You have created an idea to develop a fantastic application for your business. And, you would not want a mobile application project to lag by any chance, right? So, after you think of a great idea, it's time to get expert help to get useful inputs and analyze the success rate. The mobile app development company will assist you in shaping your idea into reality.
Make sure you Have Required Resources
Whether you are considering building an enterprise mobile app development or a consumer-based app, you need an app that performs well. Apart from hiring a skilled developer, it is vital to provide the best resources required for developers. With the latest software and tools, you can have a fully functional application that can perform.
Ability to Run Apps on Multiple Platforms
If your target audience is large, you need a performance application that can function on all major platforms (iOS, Android, Windows). So, make sure that the team to whom you are assigning mobile app development projects should have the skills to run your app flexibly.
Post Deployment Support
When you hire a mobile app development company, make sure they deploy everything right from development to design to support and maintenance. This will keep your application software up-to-date, bug-free, and competitive as well. Moreover, the developer you will hire should work on app updates and bug fixing after launching the application.
Application Monetization
Make sure your mobile app developer monetizes the app you have built. The team must be able to provide the best possible ways to generate capital through your mobile application platform.
Final Words
Above are some of the important things you need to communicate while Hiring a Mobile Application Developer for your business. Hiring a mobile app developer is a complicated task as a lot of technological factors are involved. If you are looking for a dedicated team of mobile app developers, talk to our expert at Solvios Technology. We are a trusted Mobile App Development Company in the USA, specializes in building innovative Custom Mobile Application Development. Whether you are seeking a Cross-Platform Mobile Application Development, or simply need a Mobile Developer to guide you, we are there to assist you in a full-fledged way.
Hire our team of mobile app developers on an hourly