Salesforce Winter Release Notes '21 with New Features and Updates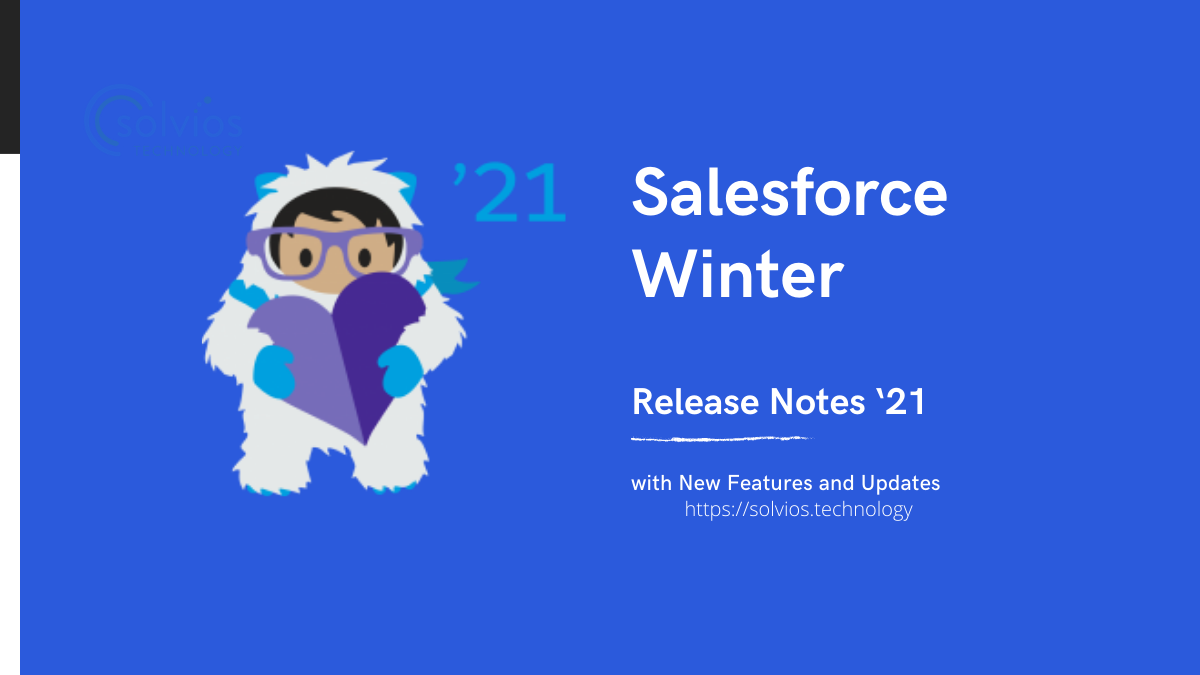 The Salesforce Winter Release Notes '21 is here. As Salesforce comes up with new enhancements every time, here are some more new notes to deliver your better experience. Whether you are a Salesforce admin, a developer, a Sales user, or even in operations, you are going to like the below-mentioned Salesforce Winter Release Notes '21. Let's go through it.
1. Auto Add Fields to Custom Report Types
If you have experience creating a custom report type, you might have experienced the issues of keeping it up to date while adding new custom fields, this had to be done manually. With Salesforce, we have the option to automatically integrate new custom fields to custom report types.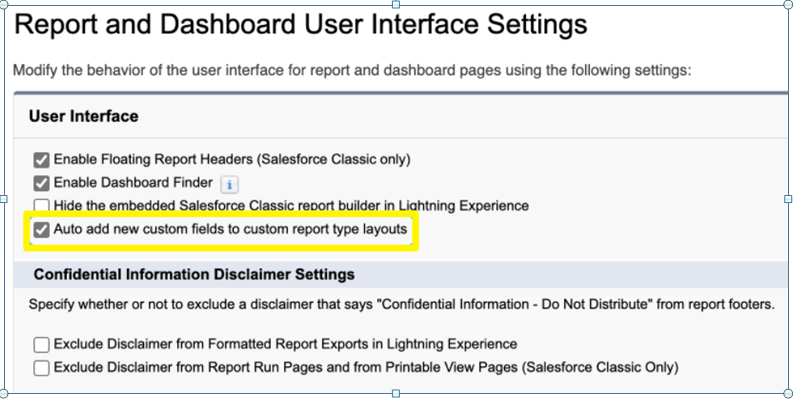 2.View Changes to Deals
A simple yet clear change to the Opportunity List Views in Lightning that allows users to see if Opportunity amounts or close dates have been altered. This is specifically effective for Sales Managers who need updates on the movement of deals. Another beneficial change for Sales users and Managers is now sales stages can be updated from the Forecasting tab.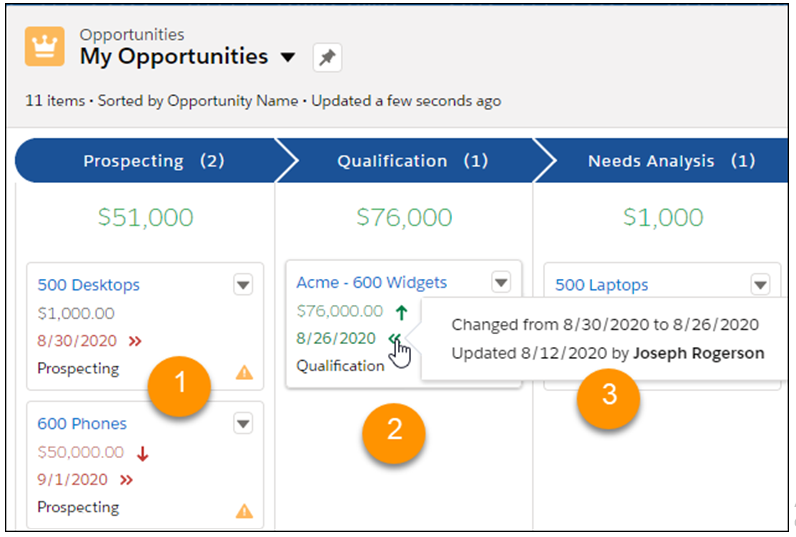 3.Flow Updates
The flow update release includes Flows that now have options for deletions, debug flows for the specific users, auto flow layouts, and much more.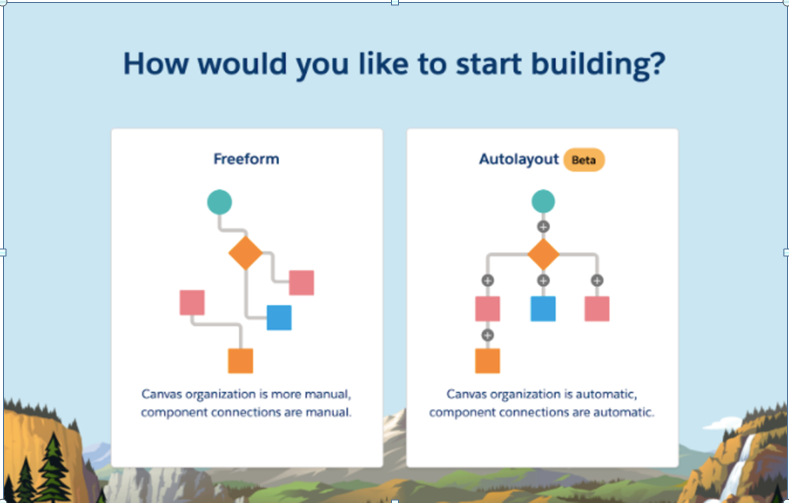 4.Einstein Lead & Opportunity Scoring
The Einstein Opportunity Scoring has been a paid future until now. But, now it's free to all the Salesforce customers. It is now accessible to the entire Salesforce community. You can exclude certain records from the Einstein Opportunity Scoring model. Also, exclude fields that you have chosen. Moreover, to start scoring your leads, Einstein Lead Scoring used to require 1000 new leads and 120 lead conversions. But now you can turn it on immediately.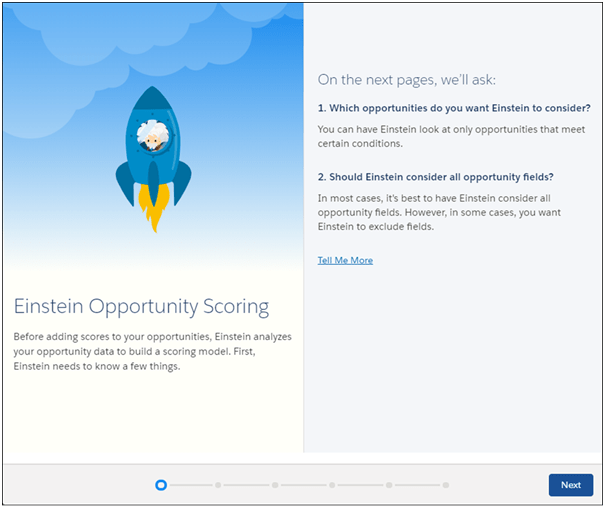 5. Salesforce Anywhere
In a Salesforce event at TrailheadDX this year, which is for admins, developers, consultants, and architects; Salesforce announced a timely set of features to help us collaborate in the 'New Normal'. Salesforce gives authority to users to collaborate on records and provide real-time updates on their records.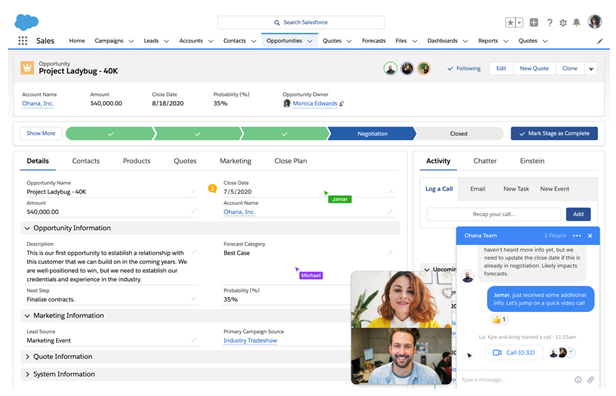 6. Dynamic Forms and Actions
Dynamic forms give you the authority to build mini-page layouts that can be put down anywhere by using Lightning App Builder. This can also be made unseen on the basis of per-user as well.
In a similar way, Dynamic Actions allow users to show/hide actions depending on the user's page view, for a better user experience.  These two features are now Generally Available i.e. (they are out of beta and accessible to everyone).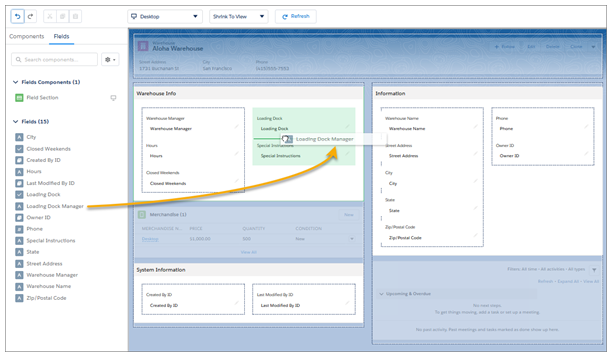 7. Optimize Lightning Page Performance
The bottom of the components results in a bad user experience. Now simply click the "Analyse" button at the top of the Lightning App Builder and get useful recommendations for better enhancements.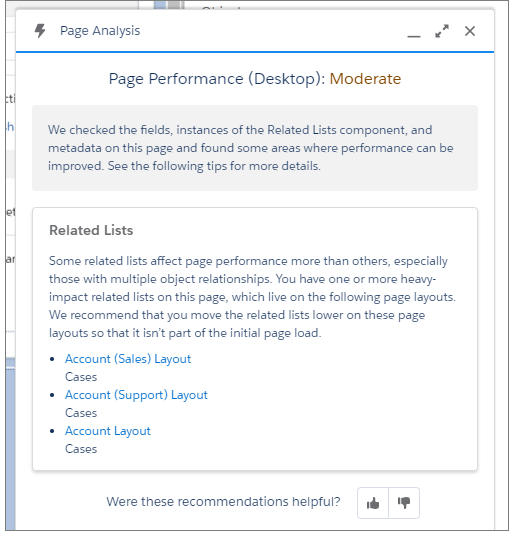 8. Interactive Email Builder
You have a new feature WYSIWYG (What you see is what you Get) to build email templates. By utilizing the Lightning App Builder style screen tool, you can now create responsive email templates.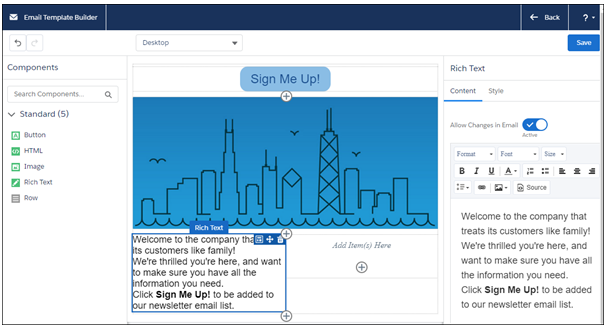 9.Dynamic Survey Pages
Salesforce Survey Pages is a product that is getting more powerful with each new release. Winter '21, allows users to build unique customer journeys by determining which survey page they skip to next. This is totally based on Salesforce data.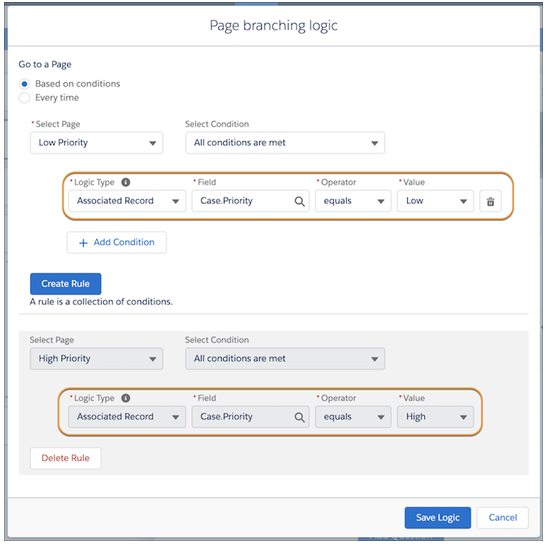 10. Einstein Search
It's time to enable Einstein Search. In Salesforce Winter '21, it allows users to enable Einstein Search in the professional edition. Also, it allows you to enable search personalization for multiple objects. These personalized search results are based on geolocation and previous records.
11. Update Resources with the PATCH HTTP Method in Apex Callouts
At the time of the previous Salesforce release, there was no option to PATCH request from Salesforce. There was only PUT method support for all updates.  Find out more about this feature.
12. Create Larger Emails with New Maximum (Size of 35 MB)
The size of outbound and inbound emails is now increased from 25 MB to 35 MB. The email message size includes email headers, body, attachments, and encoding. Email size can also vary depending on the character set.
Summary
Hope you have picked up the Salesforce Winter Release Notes '21 with a better understanding of new functionalities and enhancements. If you need any kind of assistance in this new Salesforce Winter Release Notes '21, connect with our team of Salesforce developers who would be happy to discuss how to help you to get the most of the Salesforce platform for your organization.