Selected Firms Recognize Solvios Technology as one of India's top eCommerce development companies.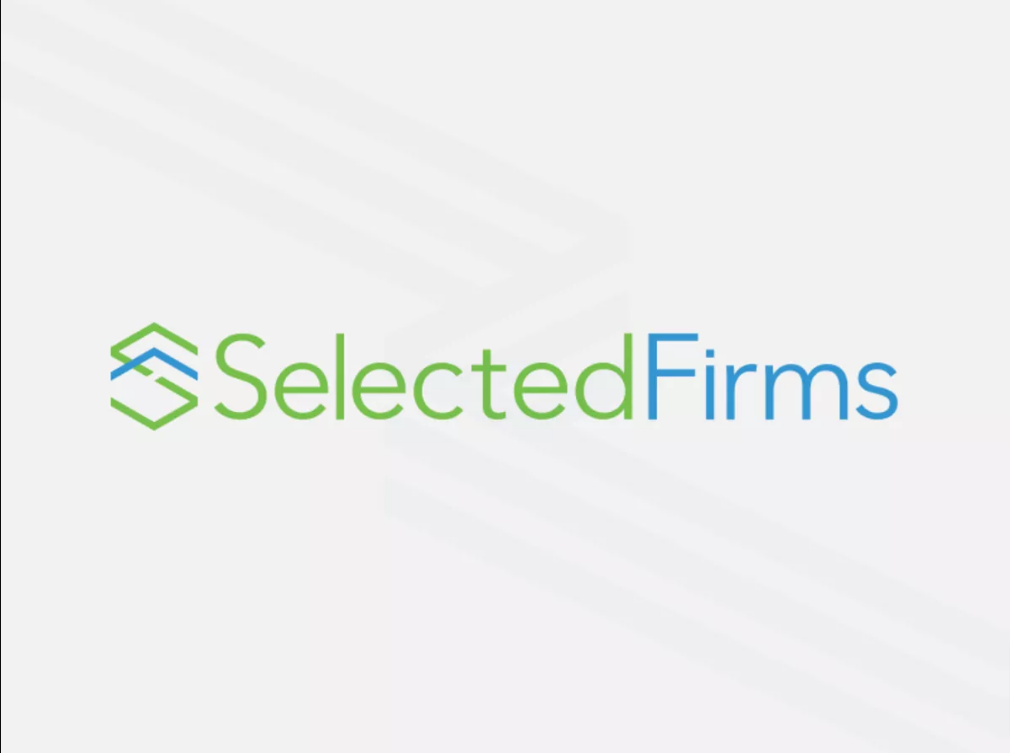 We feel honored to announce that our hard work and innovation have earned us an honorable mention in the following lists by Selected Firms – A renowned B2B research and analysis portal. 
Top web Development Companies in India 
Top eCommerce development companies in India 
Top Web Design Companies in the USA
Top Web Development Companies in the US
Why SelectedFirms Picks Solvios Technology?
Solvious Technology is a company that thrives on its team's tremendous effort, expertise, and regular grind, making it one step ahead of the competitors and providing clients with an outcome that will help them in the future. We develop a unique solution for every problem that comes our way and fulfill the customer's requirements in the best way possible.
We assist you in selecting the best combination of modern technology, strategy, and team with respect to your preferred requirements keeping the budget and time in mind. We offer various services, including Blockchain, IoT, CRM, ERP, Mobile & Web Applications, Cloud Infrastructure, UI/UX Design, Digital marketing & others. We have successfully delivered more than 250 projects all over the world & served firms of all sizes, from small startups and mid-size firms to large enterprises with expertise in multiple domains.
We have a team of 40+ professional and skilled employees who continuously work for the betterment of our clients using the latest technologies that make us one of top IT services companies of 2023 too. We strive to deliver the best software development solutions by embracing the following core values that help us imprint a positive impression on the offshore software development realm.
Accountability
Collaboration
Trust
Innovation
Service
Excellence
Gratitude
We believe in growing your website as an online extension of your business, driving more customers, and improving qualified leads and revenue.
We think that a successful website, application, or software is an important asset of the business, so we create user-friendly designs that are not only visually attractive but also aid in the long-term growth of your enterprise while paying for itself over time.
Following a successful launch, we will help you determine your target audience and boost conversions. Your work will be somewhat made easier because, by the time users arrive at your page, they will have already completed the few stages of the buyer's journey.
For businesses looking for successful, entirely US-managed talent that is always wholly committed to a business and its outcomes, Solvios positions itself as the best source.
We promptly deliver uncluttered and legible products that are tailored to our clients 'business objectives. The professionals at Solvious effectively provide these services with a focus on web, app, and software solutions that offer a quicker time to market and cutting-edge user experience with continuously changing technological trends.
Solvios Technology has recently won several awards, one of which is for best eCommerce app developer by SelectedFirms. For instance, we are also recognized as one of the top software development companies by clutch, Goodfirms, and ITarte.co. We have been also listed among the top mobile app developers by Appfutura.
About SelectedFirms
SelectedFirms is a B2B companies research portal that allows companies to find the most dependable service partner in various sectors that can prove advantageous. The selection procedure of SelectedFirms is based on multiple factors such as portfolio, expertise, reviews, experience & pricing before getting shortlisted for the coveted list.