Why You Should Hire A Reliable Digital Marketing Agency For Your Business?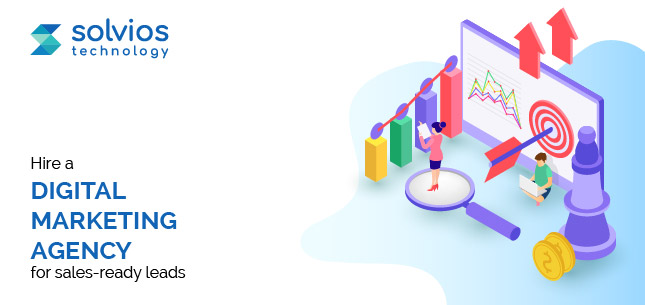 Efficient digital marketing campaigns and efforts help businesses get potential customers right at the business' front door. A good, reliable digital marketing agency could be a valuable digital partner for any business. Digital marketing consultants help businesses drive more value from digital marketing campaigns.
This piece of content helps you understand more about digital marketing agencies and what they can offer businesses to succeed in digital marketing.
What is a Digital Marketing Agency?
A digital marketing company is a firm with specialists who can exclusively make deals related to marketing or promoting brands with various digital channels. They employ various tactics and strategies and use numerous tools to help businesses achieve their goals.
Here are lists of a few key digital marketing services offered by marketing agencies to improve a brand's online presence.
Effective content marketing
SEO strategies
Video and Email Marketing
PPC and Google Ads
Social media marketing
Digital Marketing Agency – What do they do?
Companies around the world strongly prefer working with digital marketing agencies for their digital marketing success. Because a marketing agency is the right destination for businesses to look out for the latest trends, identify the best practices, access the right tools, and create a more efficient strategy,
Here are a few fascinating things you can expect from the experts of digital marketing agencies.
More organic traffic
Generating more sales-ready leads
Reaches brands to more target audiences
Improving & effective digital marketing campaigns
Thinking Of Hiring A Digital Marketing Agency?
Here are some of the benefits of working with a digital marketing agency.
Before hiring a digital marketing agency, you need to make sure of the benefits you can get for your business through them. Apart from driving effective digital marketing campaigns that can improve your brand's image, voice, and values, here is what else you can expect from a reliable digital marketing agency.
1. Manages multiple tasks: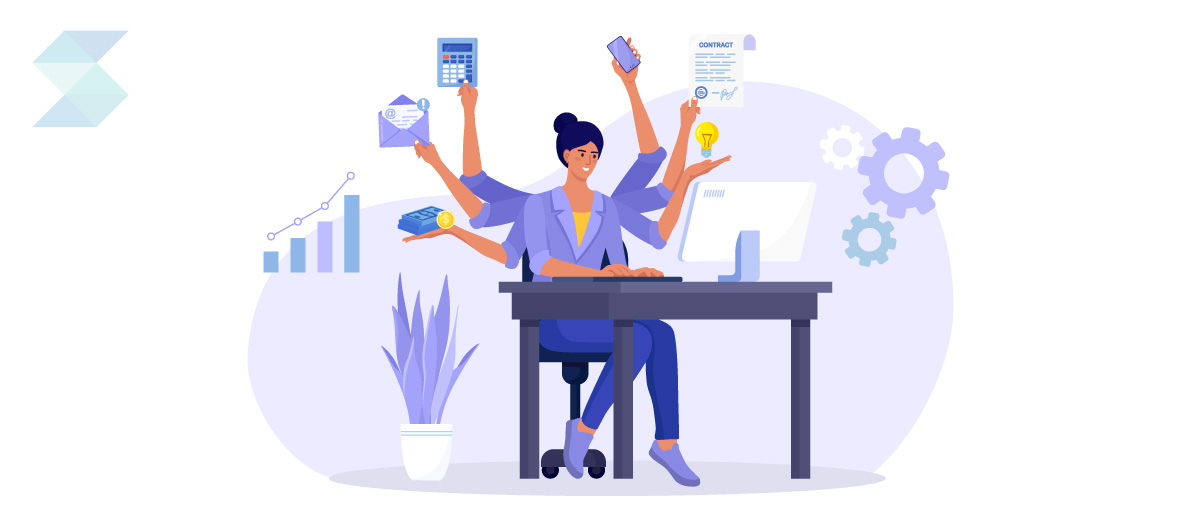 Hiring an efficient digital marketing agency will save your business a lot of money and time in the long run. Marketing agencies manage multiple tasks at a time, which allows businesses to skip assigning different teams to manage each task.
This enables businesses to focus on other important aspects related to business growth rather than completing tasks. Modern marketing agencies offer a bundle of services at discounted rates, which will be more useful for businesses.
2. Spotting the right strategies to drive more revenues: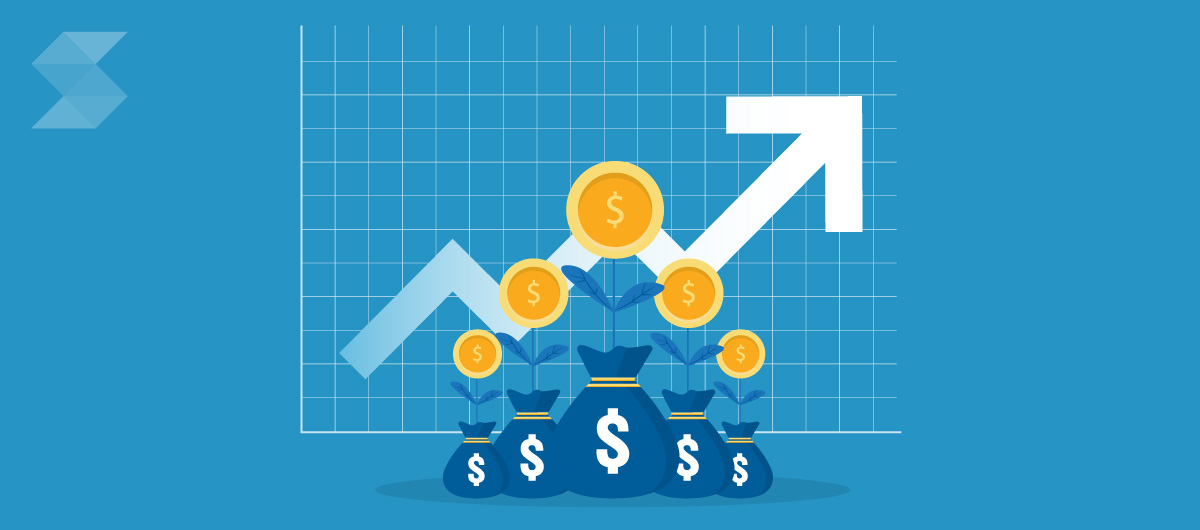 An Organic SEO agency uses various tools and technology to identify and track the marketing strategy that drives the most value for increasing business sales. The state-of-the-art marketing tools utilized by the agency experts will help businesses to spot exactly where the leads are coming from and to pay more attention and effort to improve sales.
Businesses can easily increase their sales and revenue by accessing the tools offered by digital marketing companies and focusing more on the needed efforts for business growth.
3. Streamlines your digital marketing campaigns: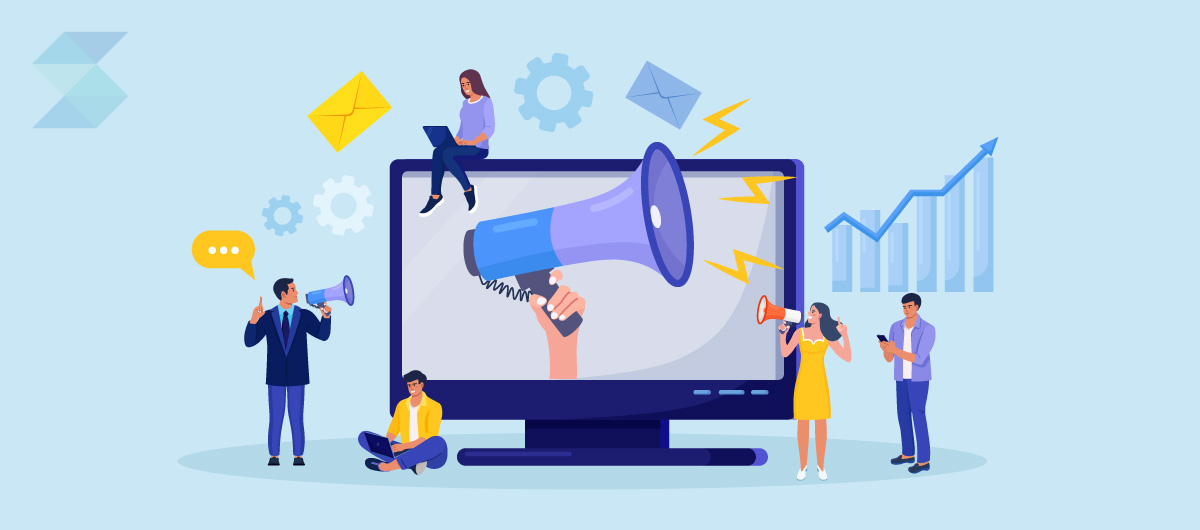 Hiring a digital marketing agency will allow the business leader to mingle with industry experts who can manage digital campaigns and build efficient strategies. This eventually paves the way for boosting business revenue.
Having a specialized person manage your digital campaigns will help businesses streamline their digital campaigns and manage them properly in one place.
Scale Your Business With a Digital Marketing Agency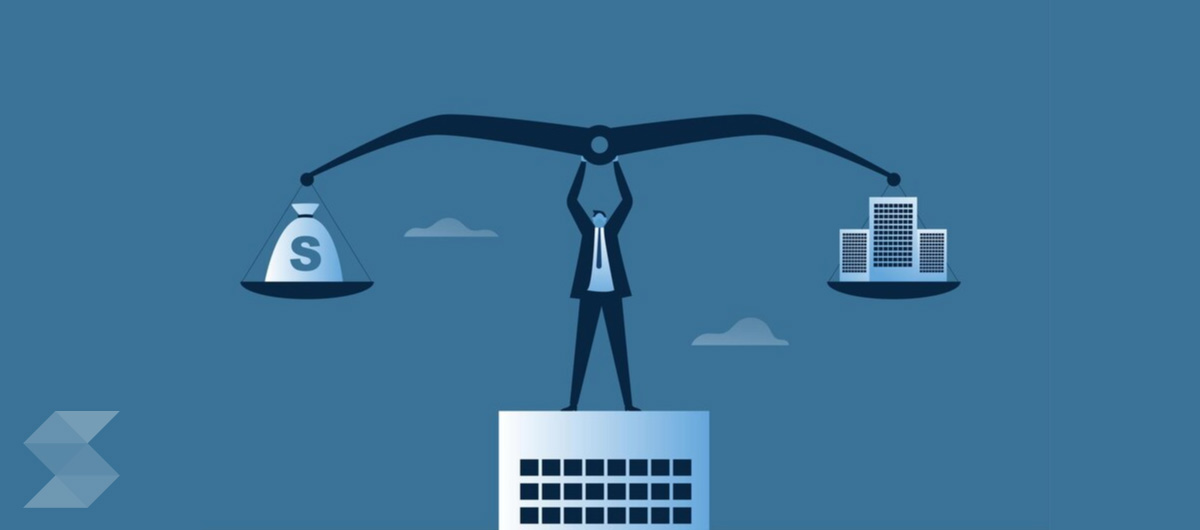 Hiring a Digital Marketing Consultant will always drive more value for businesses. However, it is more important to assess the business's needs before hiring an agency. By doing so, businesses can easily predict what kind of agency they need with what strengths and capabilities.
We help you scale your business through Digital marketing efforts.