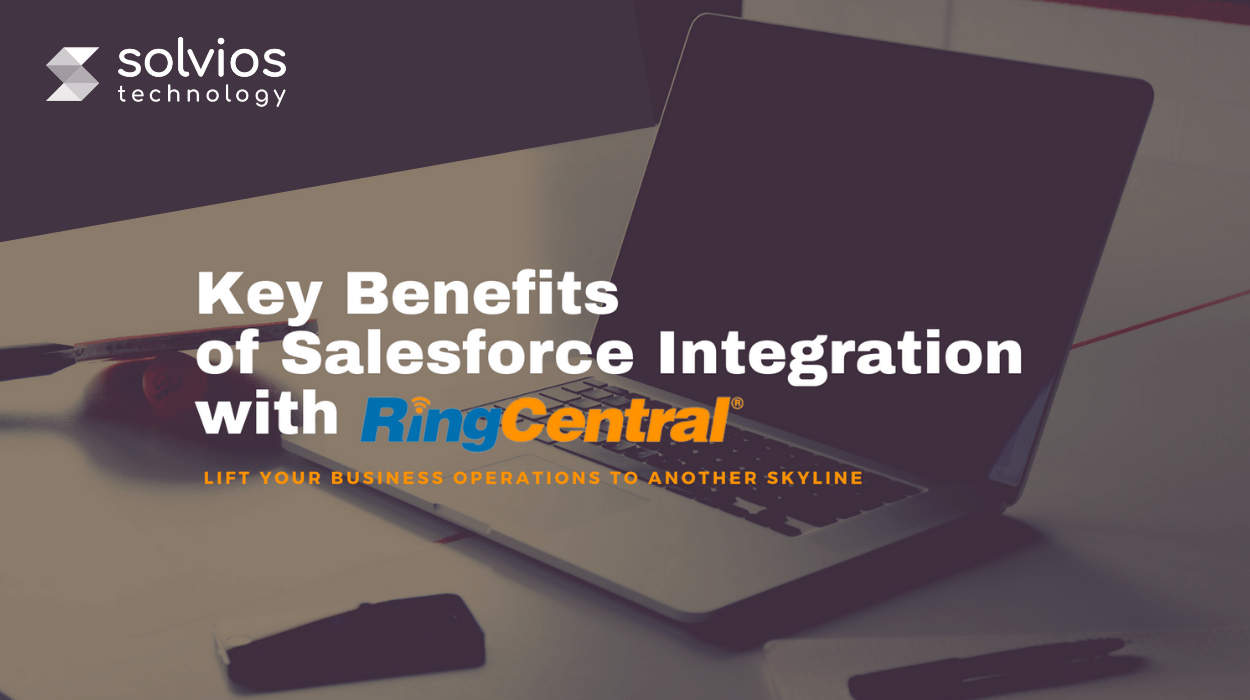 CRMRingCentral December 29, 2021 | Comments
Key Benefits of Salesforce Integration with RingCentral
RingCentral is unarguably the most eminent voice-over-internet protocol (VoIP). On the other range, Salesforce is a vigorous cloud-based stage sophistically intended for organizations to fabricate a consistent client relationship. RingCentral for Salesforce Integration is an …
Continue Reading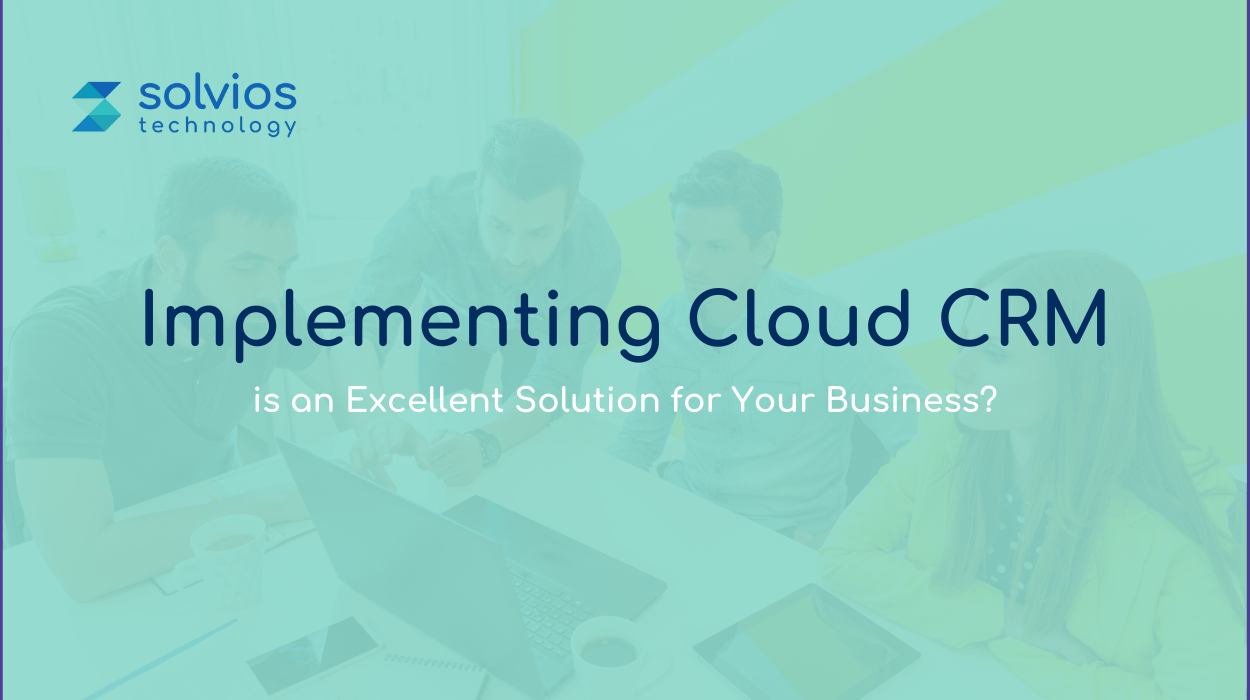 CRM October 27, 2021 | Comments
Why Implementing Cloud CRM is an Excellent Solution for Your Business?
Customers are a pivotal part of any business. Without adding or holding customers, you can't anticipate any sales or development in your revenue. A tried-and-true key to accomplishment in business is to give a positive …
Continue Reading
CRM September 29, 2021 | Comments
How is the CRM Solution Transforming Healthcare Industry?
CRM Solution in the healthcare sector has made an enormous impact due to which there is improved access to medical information and data. Healthcare professionals can now fetch medical data from anywhere. Even most of …
Continue Reading
CRM February 9, 2021 | Comments
4 Reasons why CRM Software is Success for Your Business
When it comes to successful business planning, the one aspect that decides success is the customer relationship. No matter if you are a small business owner or an established name, building a relationship with your …
Continue Reading