Things you Need to Know about Salesforce Data Loader Tool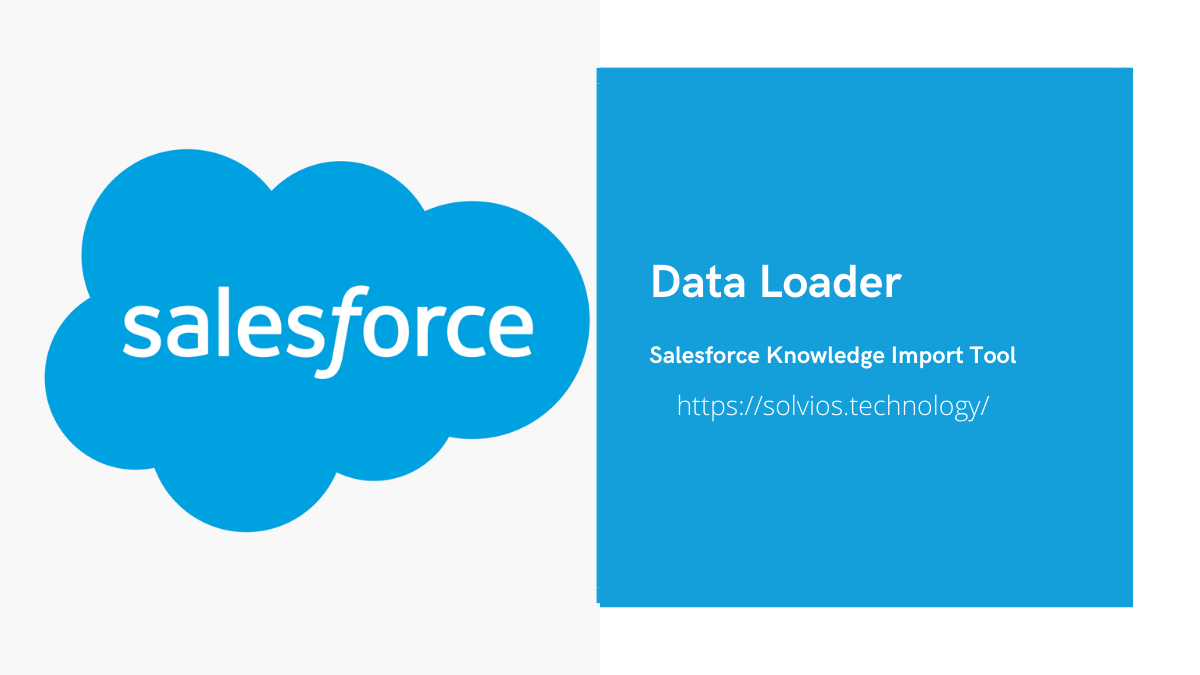 In the era of data everywhere, having accurate data stored in our platforms is crucial for sales and marketing activities. Salesforce Data Loader Tool ensures you can communicate flawlessly.
Data Loader is the most popular client application tool to bulk import, export, and delete the Salesforce records. At the time of importing data, Data Loader reads, extracts, and loads data from CSV files, or database connection. At the time of exporting data, it converts into CSV files.
Where to download Salesforce Data Loader?
In Salesforce Classic: Go to set-up > Then administration setup > Data management > Data Loader
In Lightning Experience: Go to Gear icon > Set-up > Integrations > Data Loader
Top Benefits of Using Salesforce Data Loader
Data Loader is a powerful tool that eliminates manual importing of data, especially if you are having a huge set of databases. Following are the benefits:
Data loader is free with all Salesforce edition and features Data Loads up to 5 million records
The tool features easy to use wizard interface with easy accessibility
It allows accessing success and error files in CSV format. We can troubleshoot issues with import
It features drag and drops field mapping that fastens importing
Support for objects and custom objects
Pros –
Uploads large amount of data, easy to troubleshoot
Cons
Takes multiple steps to accomplish the migration
Difficulty to create object relationships automatically
Require spreadsheet processing to complete migration
If you have any queries or questions about Data Loader or Salesforce, feel free to connect with our Salesforce Consultant at Solvios Technology. We would be happy to assist you.