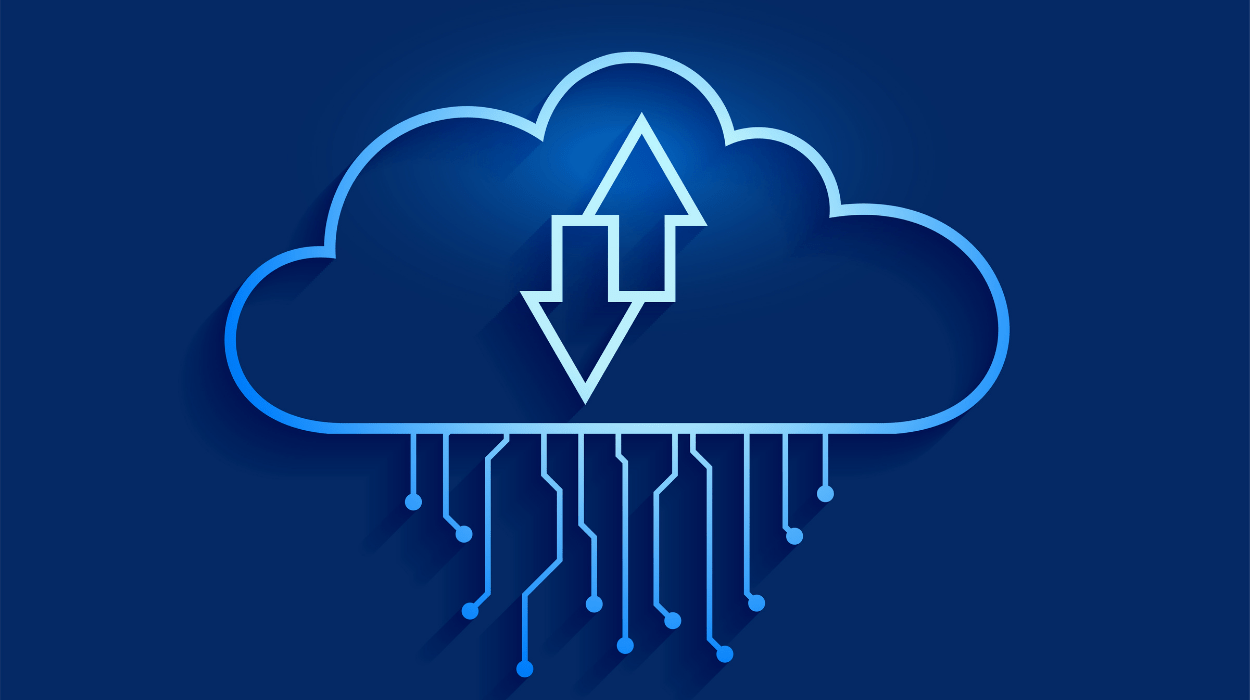 Salesforce January 12, 2022 | Comments
A guide to Integrate a Salesforce Environment with your Legacy System using MuleSoft
As organizations face growth and expansion, so do their difficulties to maintain and stay competitive. It expects them to use new innovations that can set them up to manage the constantly developing complications, which for …
Continue Reading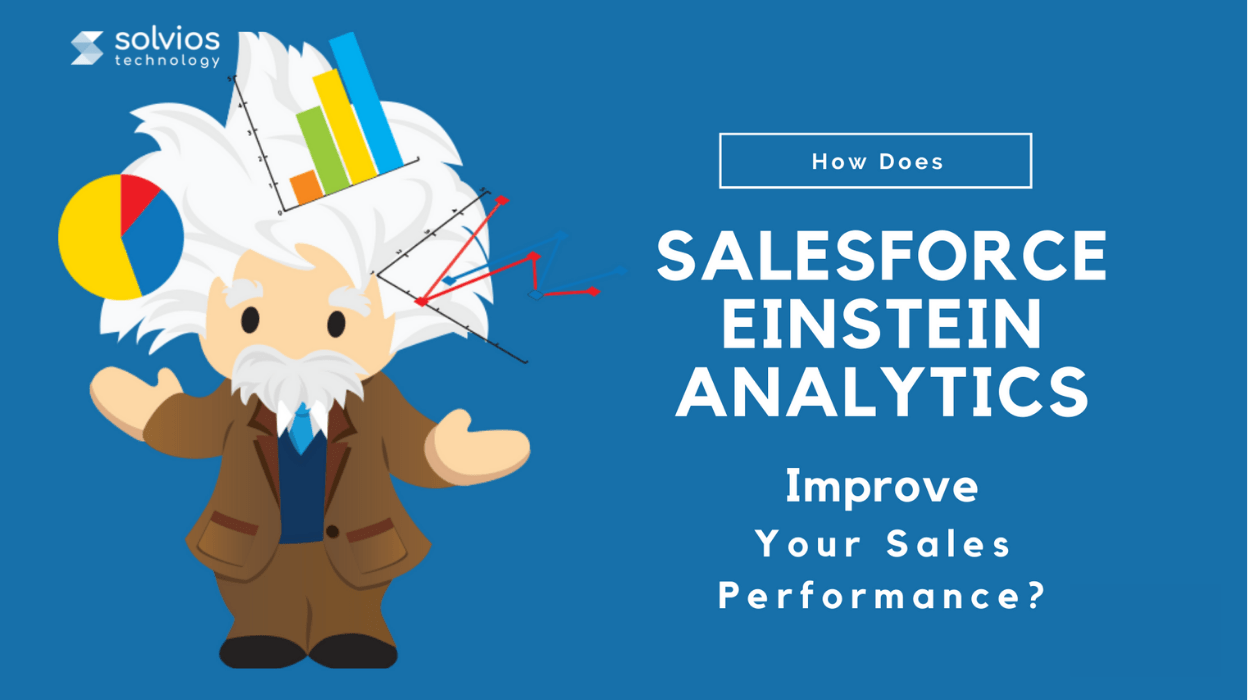 Salesforce December 22, 2021 | Comments
How Does Salesforce Einstein Analytics Improve Your Sales Performance?
It's no doubt that Salesforce is your assistant to keep up your relations with your customers on the top. It engages you with bits of knowledge, suggestions, and forecasts that assist you with interfacing with …
Continue Reading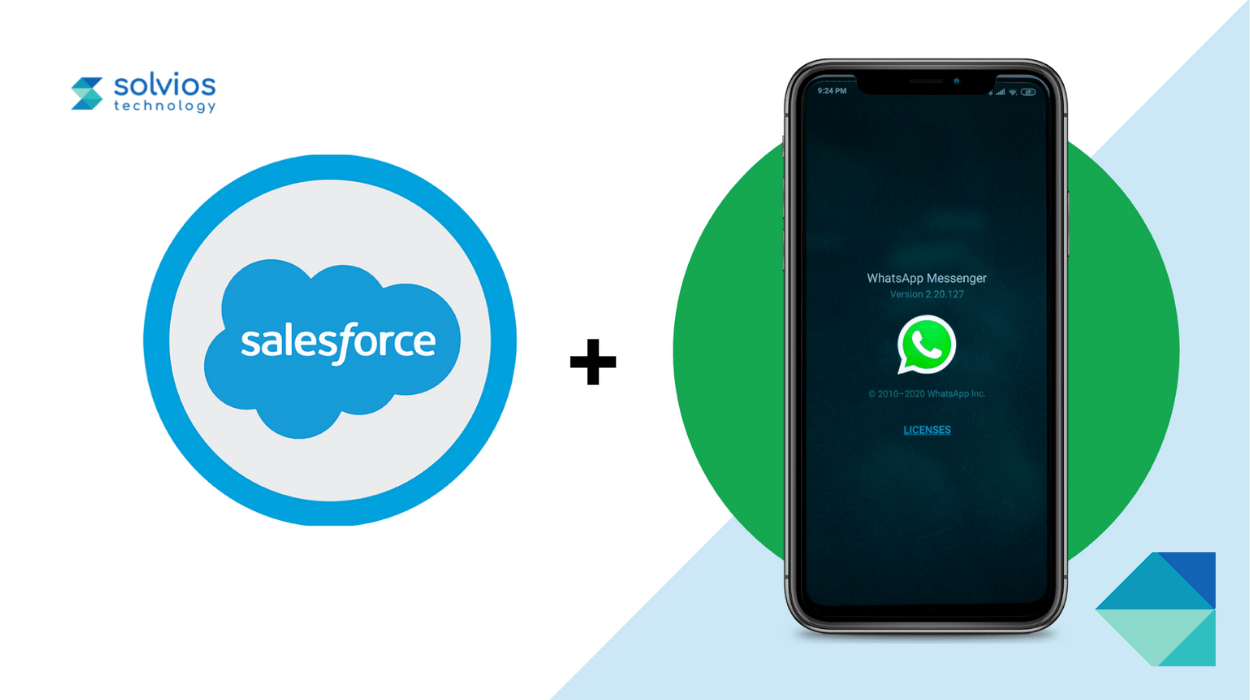 Salesforce November 10, 2021 | Comments
WhatsApp with Salesforce Integration: Explained
Since WhatsApp has become the most accessed communication platform, the ability to use it and connect with them has also been leveraged a lot. Also, since Salesforce is the main CRM framework in the software …
Continue Reading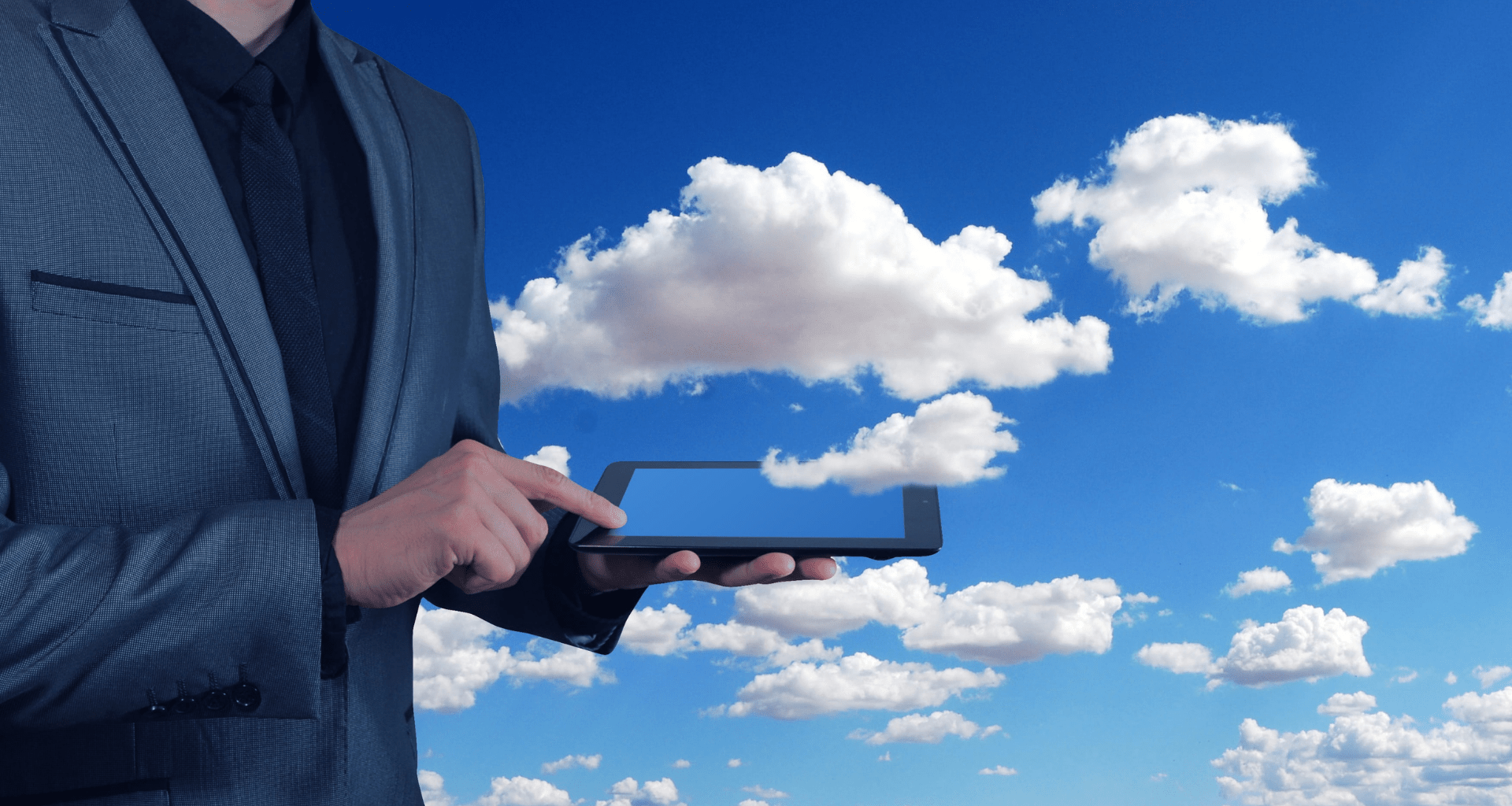 Salesforce November 3, 2021 | Comments
Salesforce and Cloud Computing: Correlation Explained
Introduction about Salesforce and Cloud Computing Cloud Computing is one of the quickest developing data innovations (IT) today. Gone are the days when individuals used to utilize conventional or privately facilitated programming. Prior, the product …
Continue Reading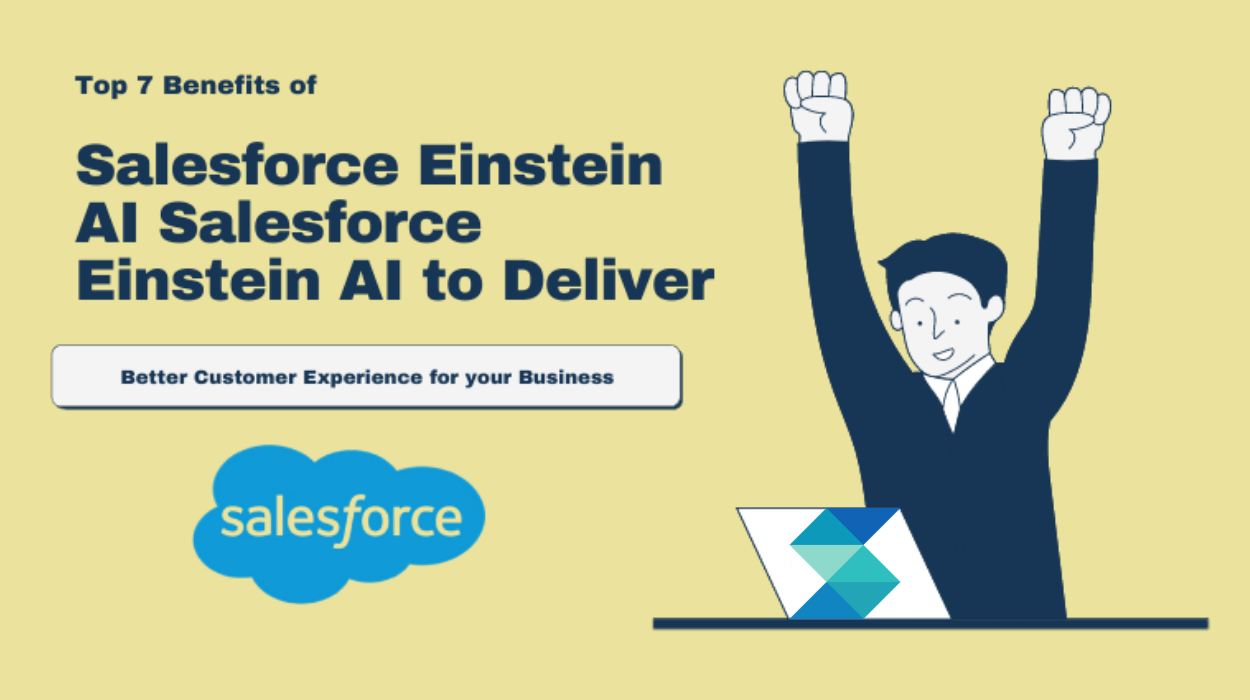 Salesforce October 6, 2021 | Comments
Top 7 Benefits of Salesforce Einstein AI to Deliver Better Customer Experience for your Business
For every business, customers remain the topmost priority. To serve their customers in a much better way, and enhance company reputation, businesses are already using Salesforce Einstein AI products.  Salesforce Einstein AI is seamlessly integrated into …
Continue Reading
Salesforce September 15, 2021 | Comments
Which one is the best fit: Salesforce Classic vs Salesforce Lightning?
Salesforce is probably the greatest name in client relationship management. That is because of its usability, its application commercial center, and its adaptability. Lately, Salesforce has taken that adaptability somewhat further by permitting clients to …
Continue Reading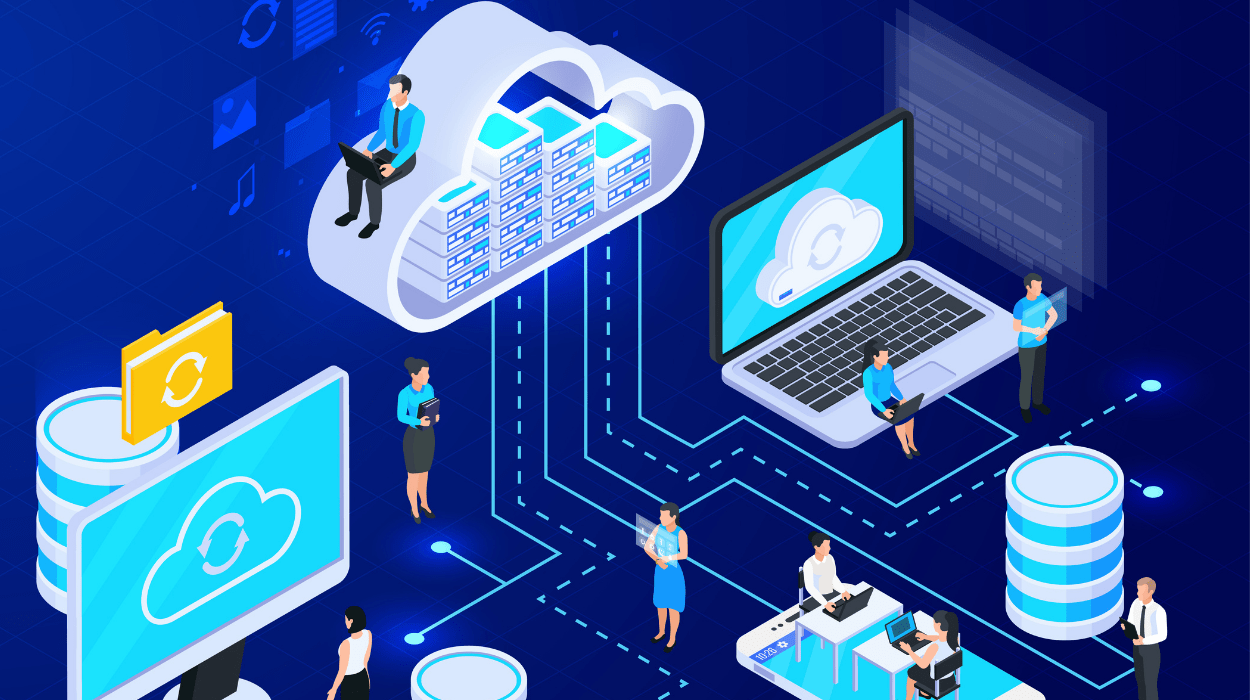 Salesforce August 31, 2021 | Comments
Why Should You Choose Salesforce Managed Services?
Salesforce today has become one of the most preferred choices as a customer relationship management software. When it comes to managing sales, marketing and customer service, and enterprise applications, the Salesforce implementation solution is the …
Continue Reading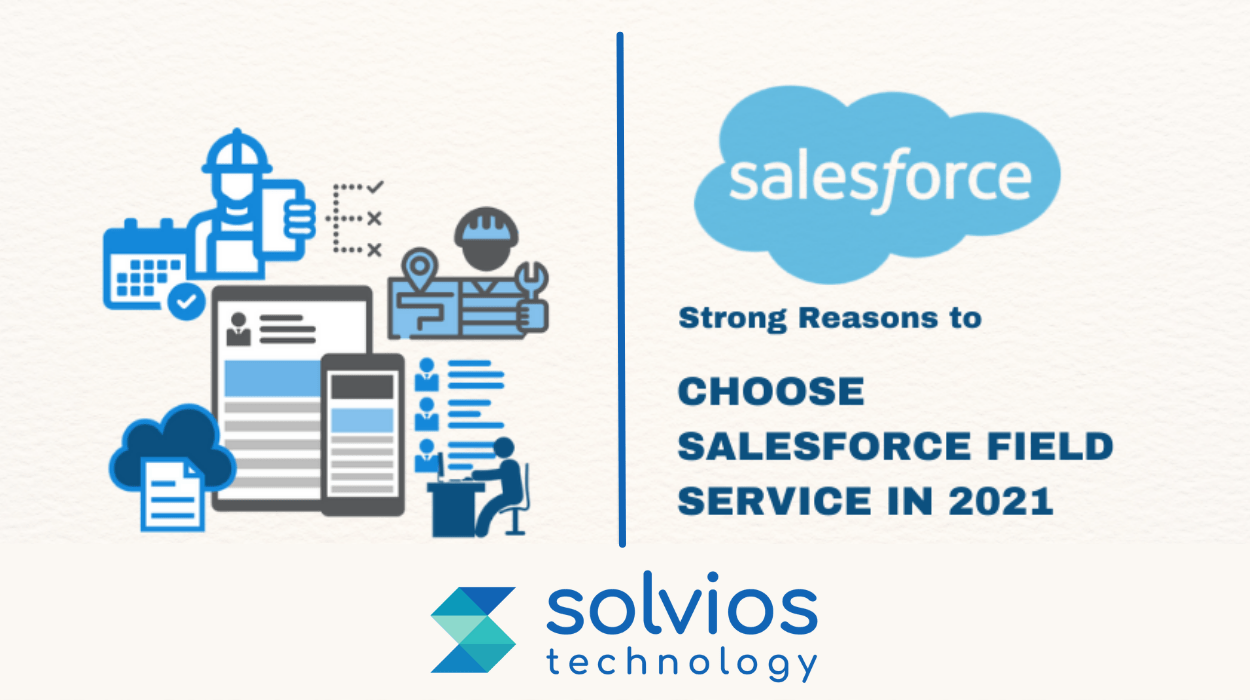 Salesforce August 16, 2021 | Comments
Strong Reasons to Choose Salesforce Field Service in 2021
When it comes to Field service automation software, it is benefiting from the technology it has to offer in the market. The Salesforce Field Service offers various functionalities such as monitoring, billing, routing, scheduling, dispatching, …
Continue Reading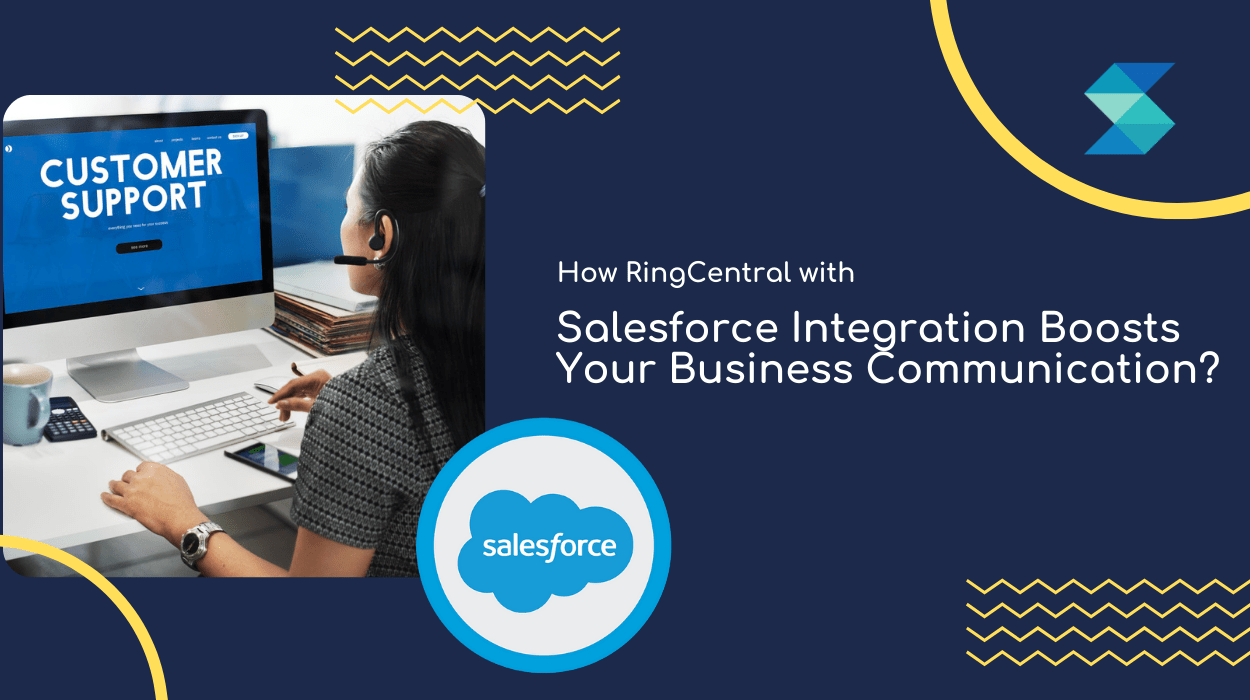 RingCentralSalesforce August 9, 2021 | Comments
How RingCentral with Salesforce Integration Boosts Your Business Communication?
RingCentral is undoubtedly the most common voice-over-internet protocol (VoIP). Salesforce is a robust cloud-based stage intended for organizations to build a consistent client relationship. Salesforce Integration with RingCentral is an amazing method to automate work …
Continue Reading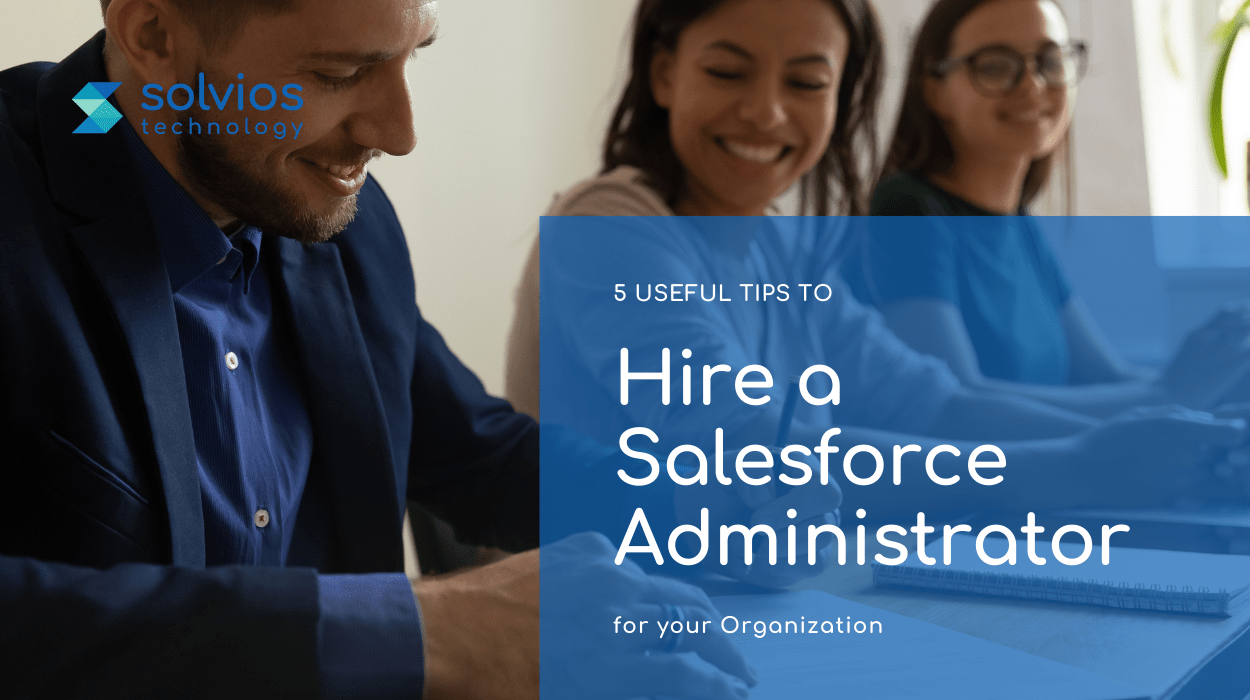 Salesforce July 13, 2021 | Comments
5 Useful Tips to Hire a Salesforce Administrator for your Organization
Who are Salesforce administrators? Salesforce administrators hold expertise in salesforce customer relationship management systems and their products. They work for the corporations where they are responsible for administering the salesforce system, providing training on salesforce …
Continue Reading