Salesforce September 15, 2021 | Comments
Which one is the best fit: Salesforce Classic vs Salesforce Lightning?
Salesforce is probably the greatest name in client relationship management. That is because of its usability, its application commercial center, and its adaptability. Lately, Salesforce has taken that adaptability somewhat further by permitting clients to …
Continue Reading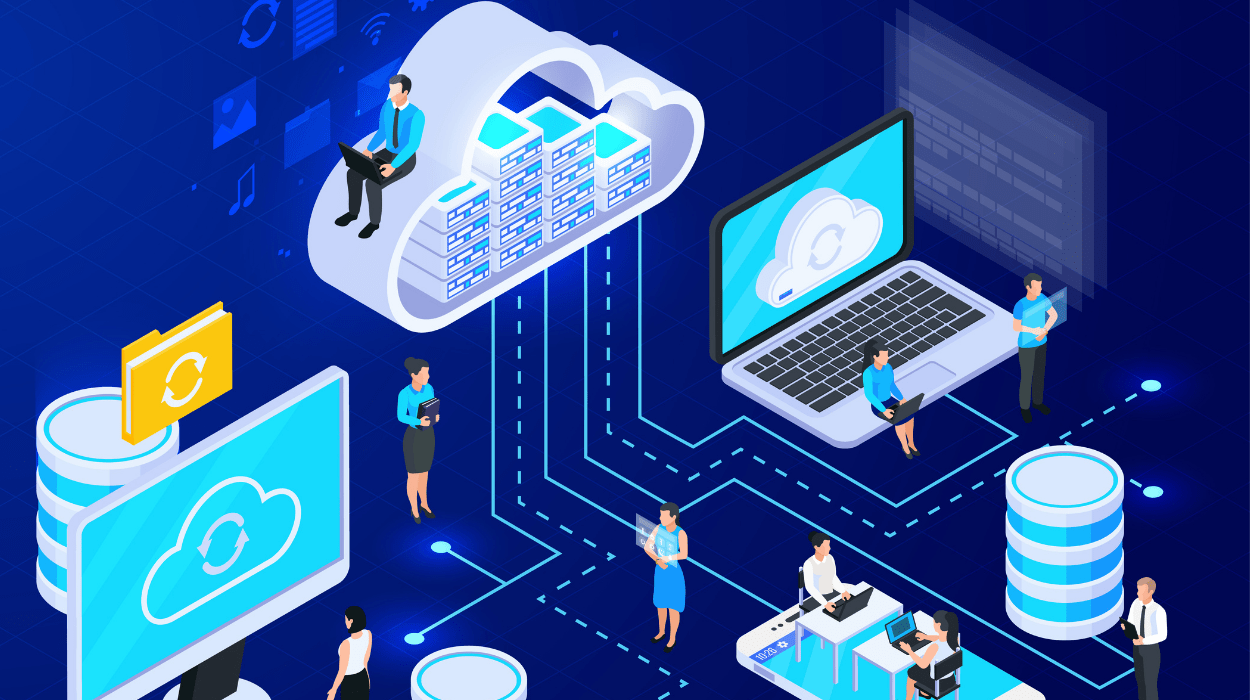 Salesforce August 31, 2021 | Comments
Why Should You Choose Salesforce Managed Services?
Salesforce today has become one of the most preferred choices as a customer relationship management software. When it comes to managing sales, marketing and customer service, and enterprise applications, the Salesforce implementation solution is the …
Continue Reading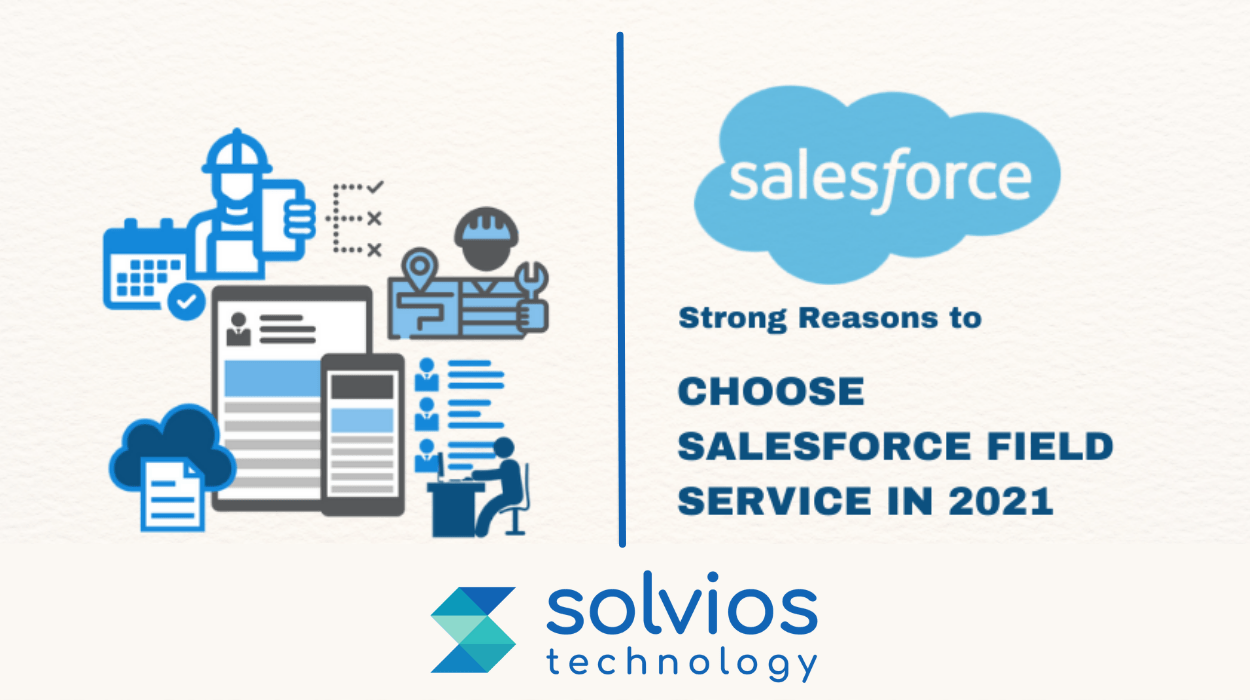 Salesforce August 16, 2021 | Comments
Strong Reasons to Choose Salesforce Field Service in 2021
When it comes to Field service automation software, it is benefiting from the technology it has to offer in the market. The Salesforce Field Service offers various functionalities such as monitoring, billing, routing, scheduling, dispatching, …
Continue Reading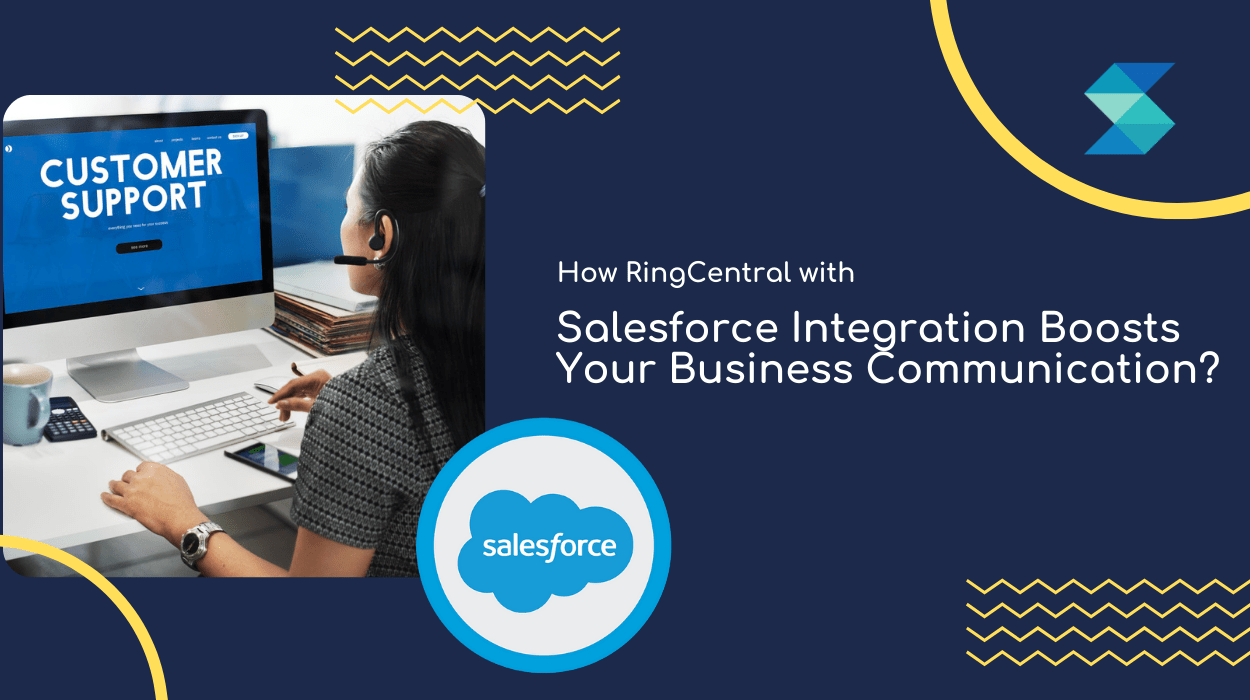 RingCentralSalesforce August 9, 2021 | Comments
How RingCentral with Salesforce Integration Boosts Your Business Communication?
RingCentral is undoubtedly the most common voice-over-internet protocol (VoIP). Salesforce is a robust cloud-based stage intended for organizations to build a consistent client relationship. Salesforce Integration with RingCentral is an amazing method to automate work …
Continue Reading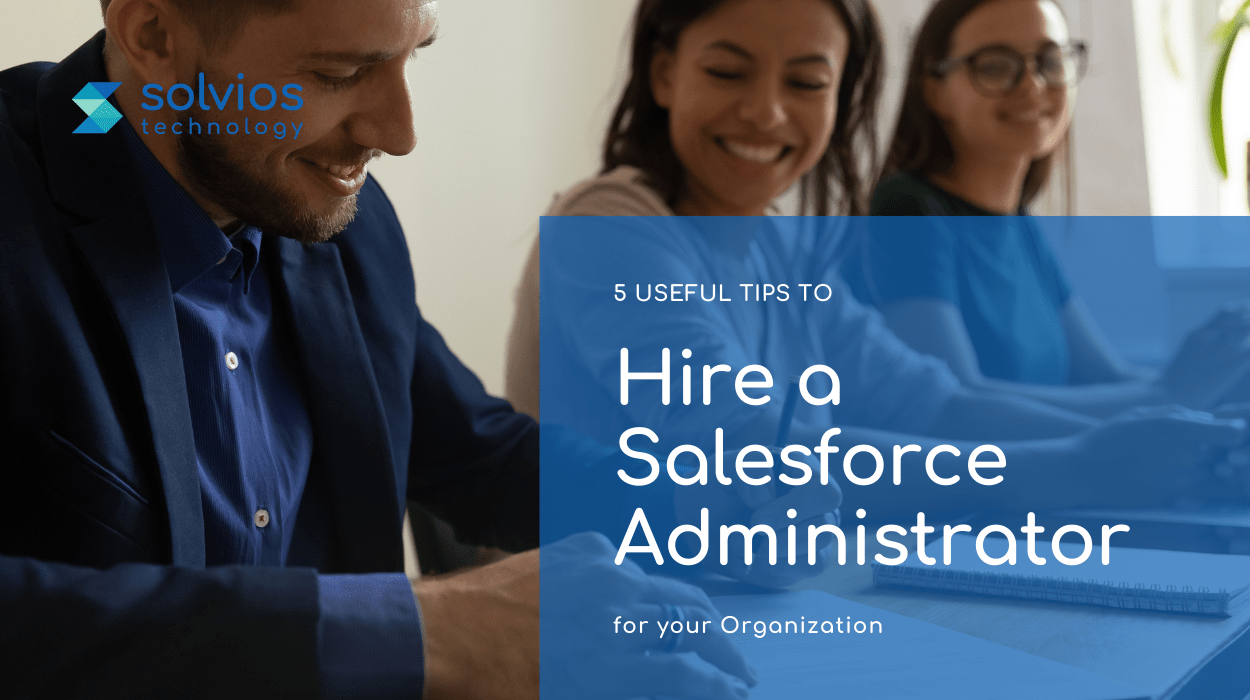 Salesforce July 13, 2021 | Comments
5 Useful Tips to Hire a Salesforce Administrator for your Organization
Who are Salesforce administrators? Salesforce administrators hold expertise in salesforce customer relationship management systems and their products. They work for the corporations where they are responsible for administering the salesforce system, providing training on salesforce …
Continue Reading
Salesforce July 6, 2021 | Comments
Salesforce Lightning Migration - Here's What You Need to Know?
To improve the Salesforce experience and address users' issues, Salesforce asked users for input on the client relationship management system. Numerous users concurred on a certain something: They needed a superior and more modern user experience. Rather than tweaking a couple …
Continue Reading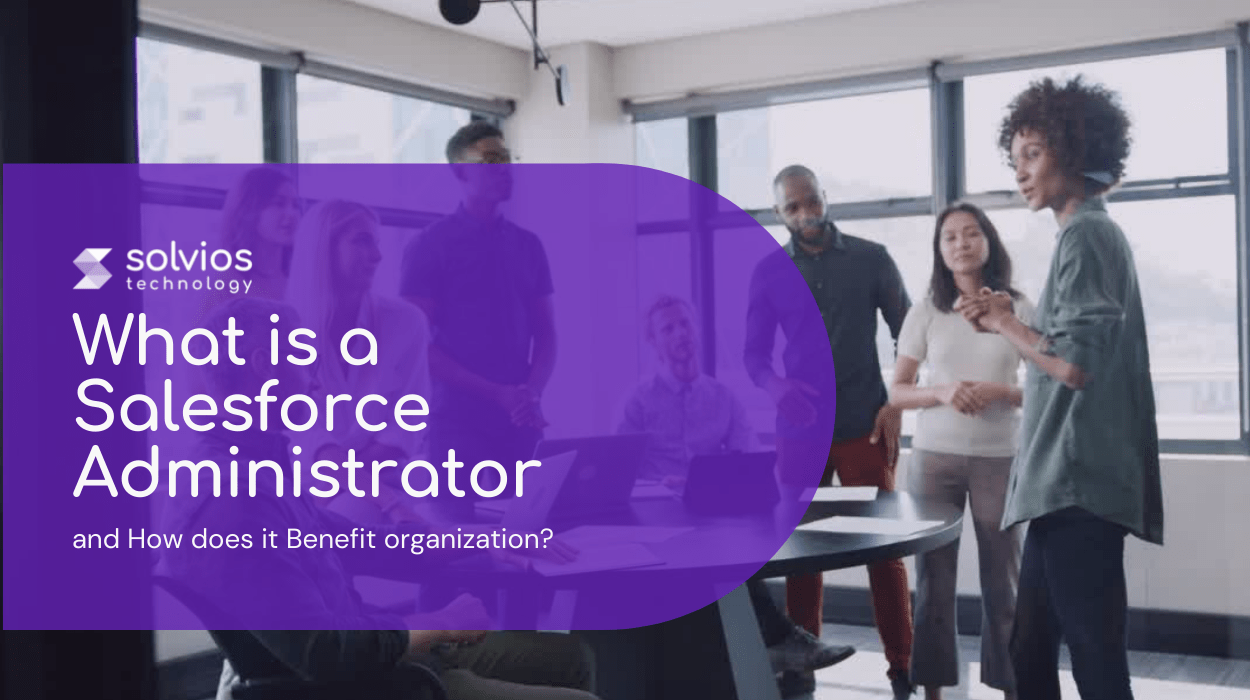 Salesforce June 22, 2021 | Comments
What is a Salesforce Administrator and How does it Benefit organization?
There are a lot of things to cherish about Salesforce. Most importantly, it's anything but a simple-to-utilize interface with a lot of highlights and expansions. You can likewise get to Account Reports, File and Content …
Continue Reading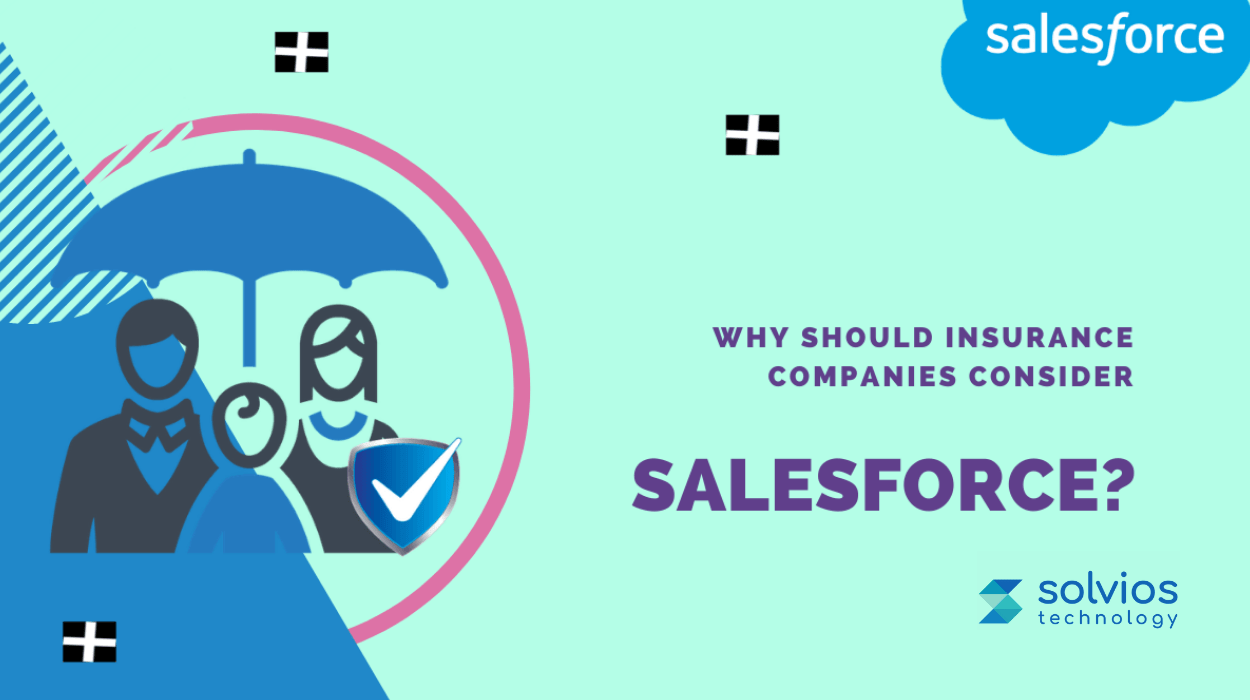 Salesforce June 8, 2021 | Comments
Why Should Insurance Companies Consider Salesforce?
CRM procedure forces the correct methodology to assist the business with assessing the conduct of the clients. Thus, this information helps the Insurance Companies assemble better organizations with the customers. CRM is an amazing asset that …
Continue Reading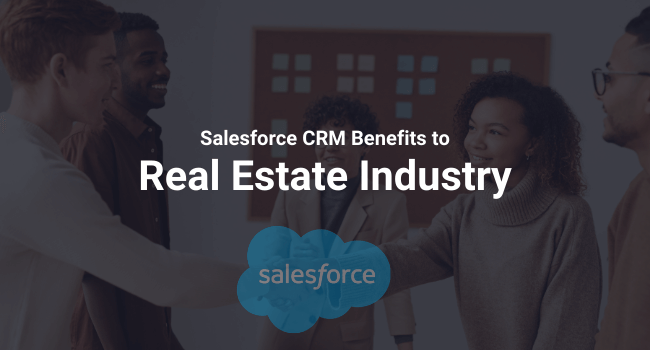 Salesforce May 24, 2021 | Comments
Salesforce CRM Benefits to Real Estate Industry
In the era of growing digital sales solutions like Salesforce CRM helps businesses in every industry niche streamline operations. Real estate CRM not only integrates information but the integrated data can be used to generate …
Continue Reading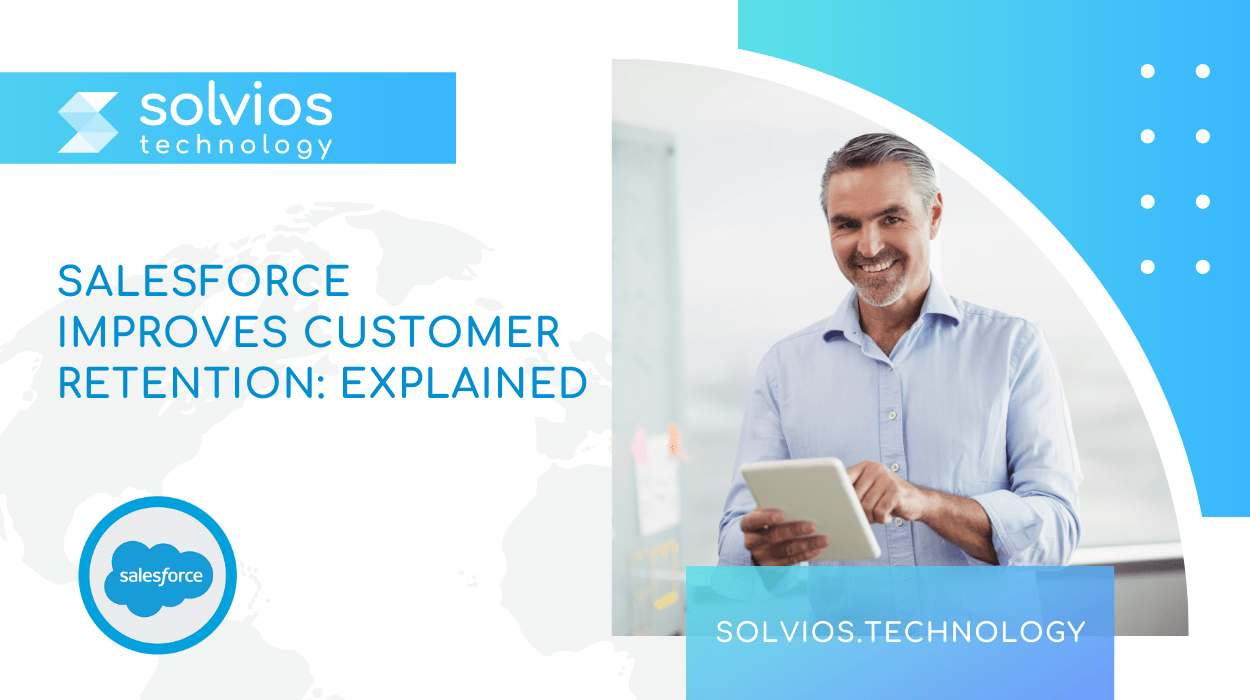 Salesforce April 19, 2021 | Comments
How Salesforce Improves Customer Retention: Explained
Improves Customer Retention is the way toward holding customers and keeping them from shifting to some other brand with a comparative item or service. It assumes a critical part in an organization's development and changes …
Continue Reading