Category: Software Development|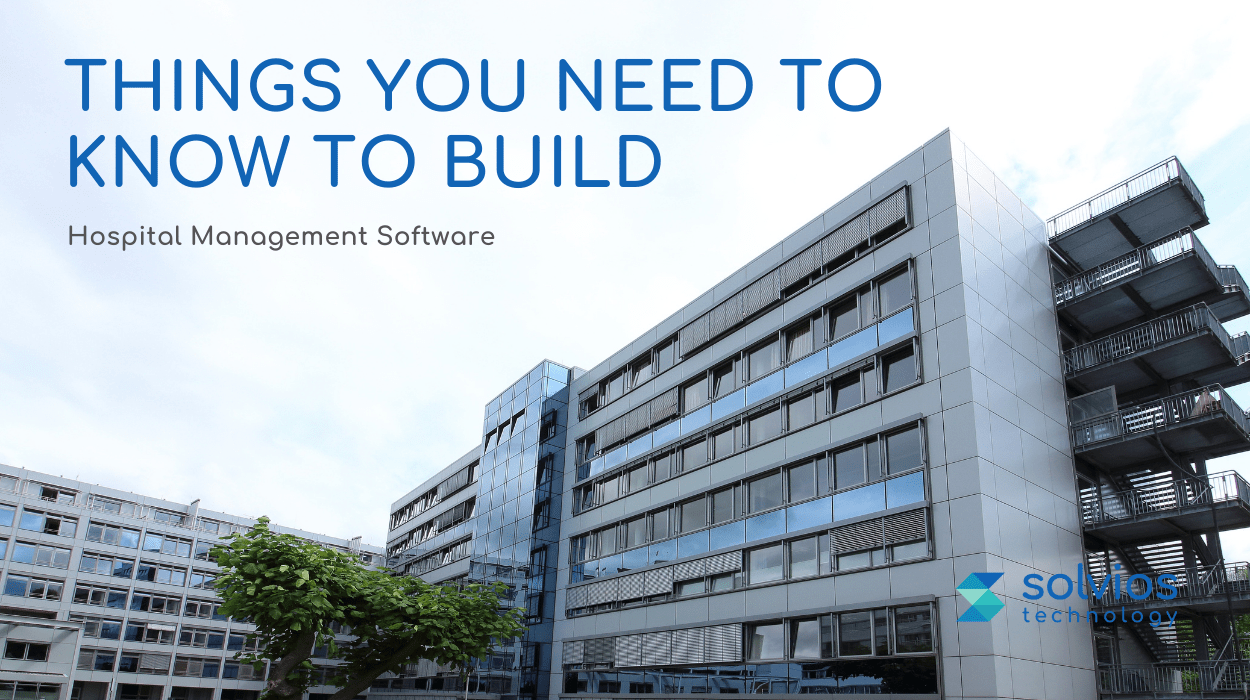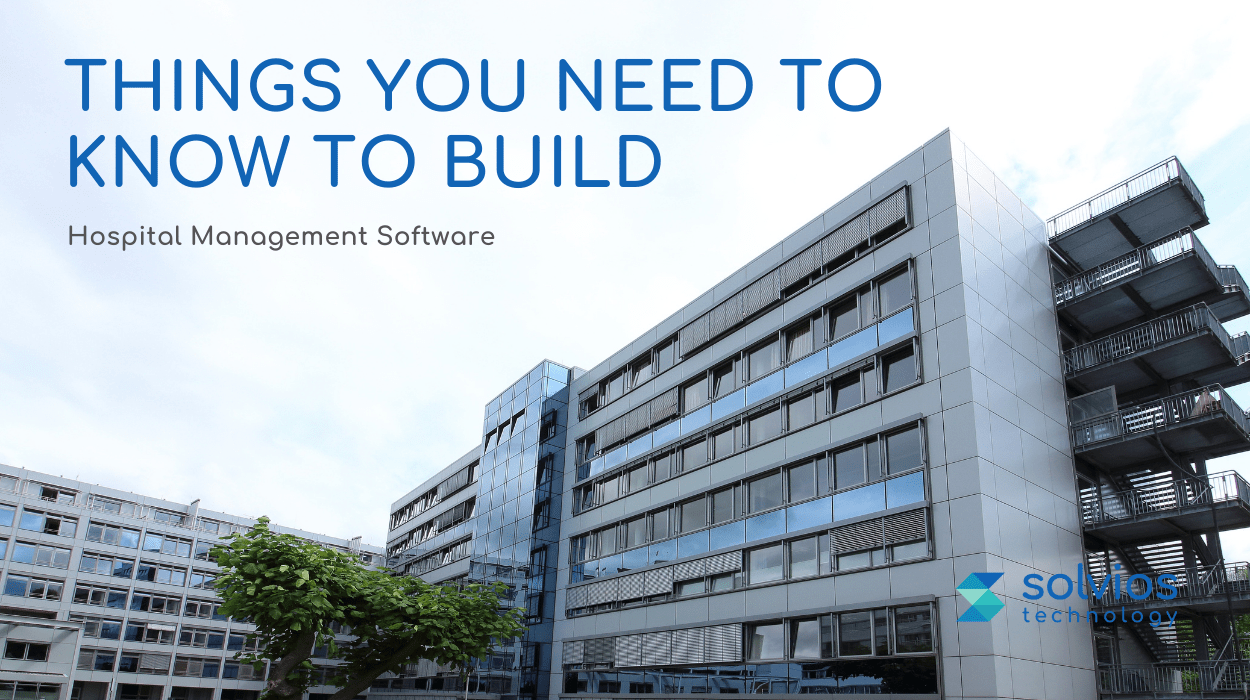 Software Development August 2, 2021 | Comments
Things you Need to Know to Build Hospital Management Software
To adequately run a hospital business streamline process, having a specialist staff isn't sufficient - there's additional interest for the administration. An extraordinary Hospital Management Software is a must for every hospital seeking substantial growth …
Continue Reading
Software Development July 20, 2021 | Comments
Why does Customized Software win over Off-the-Shelf?
To generate wider business opportunities and to save time and money, businesses today are transforming into digital platforms. The need for digital has created a scenario where enterprises are constantly investing to introduce digital solutions …
Continue Reading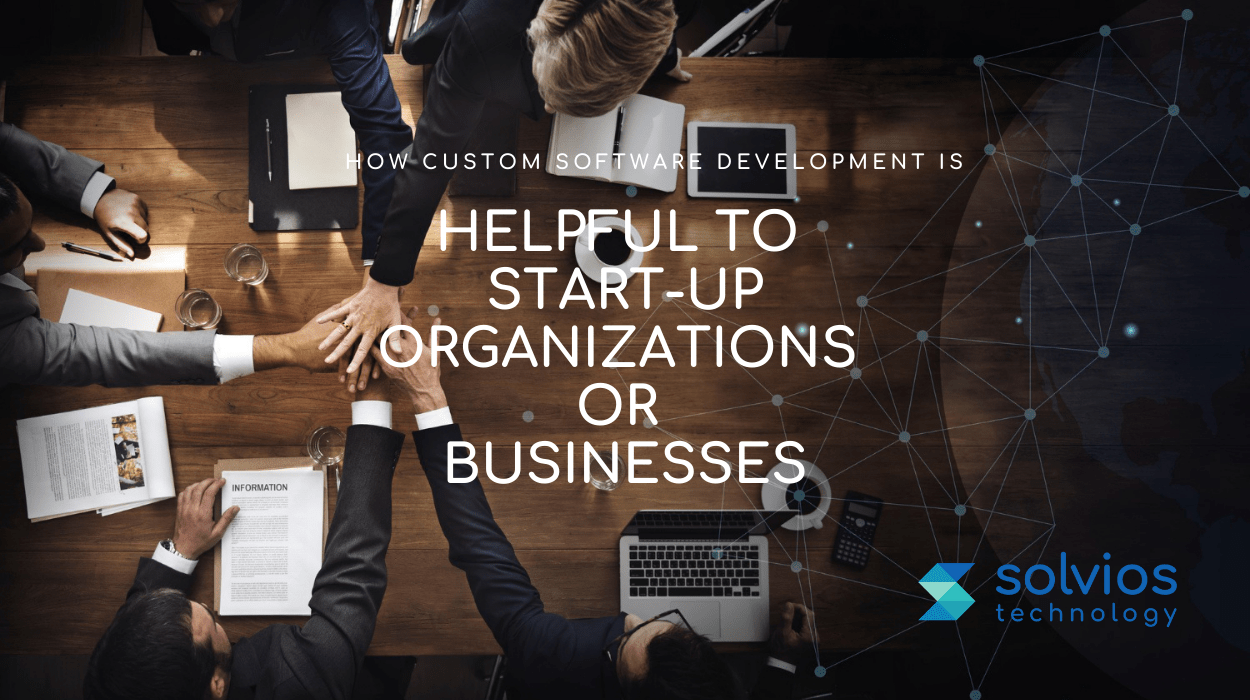 Software Development June 29, 2021 | Comments
How Custom Software Development is Helpful to Start-up Organizations or Businesses
Software development involves the way toward developing software and the capacity to fix any issues associated with this. This is an ability that not every person has but rather every entrepreneur ought to think about …
Continue Reading
Software Development May 10, 2021 | Comments
Why is Custom Software Development more ideal for Small Businesses?
As a small business owner looking to launch a software application, there is something you should know. The modern-day consumer is incredibly smart and more educated than any other time. That is why we are …
Continue Reading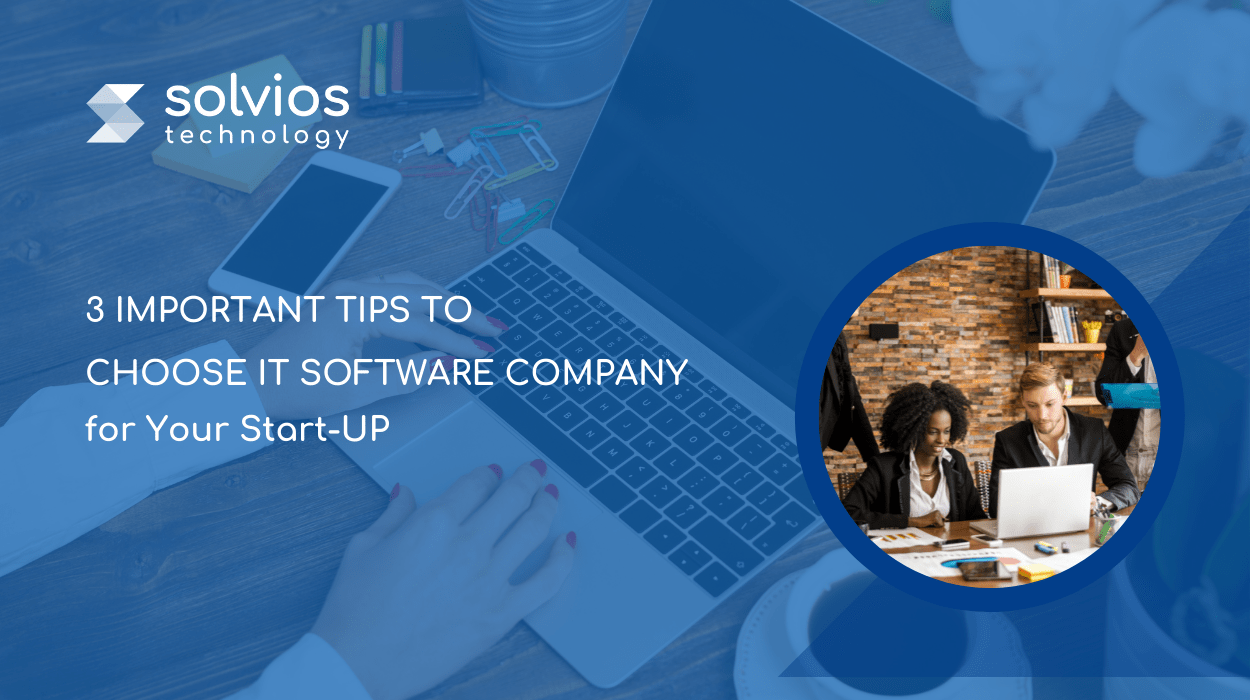 Software Development March 16, 2021 | Comments
3 Important Tips to Choose IT Software Company for Your Start-up
It is practically difficult to keep your business ahead in the competition without some sort of software to help you stay profitable and work proficiently. There are a large number of organizations and surprisingly more …
Continue Reading
Software Development January 7, 2021 | Comments
Why Custom Software Development is Crucial to your Business
In previous times, buying off-the-shelf software was the only solution most businesses used to prefer. But today, operating a business has become more complex with the technology evolving faster than ever. Every business expects profitability and …
Continue Reading