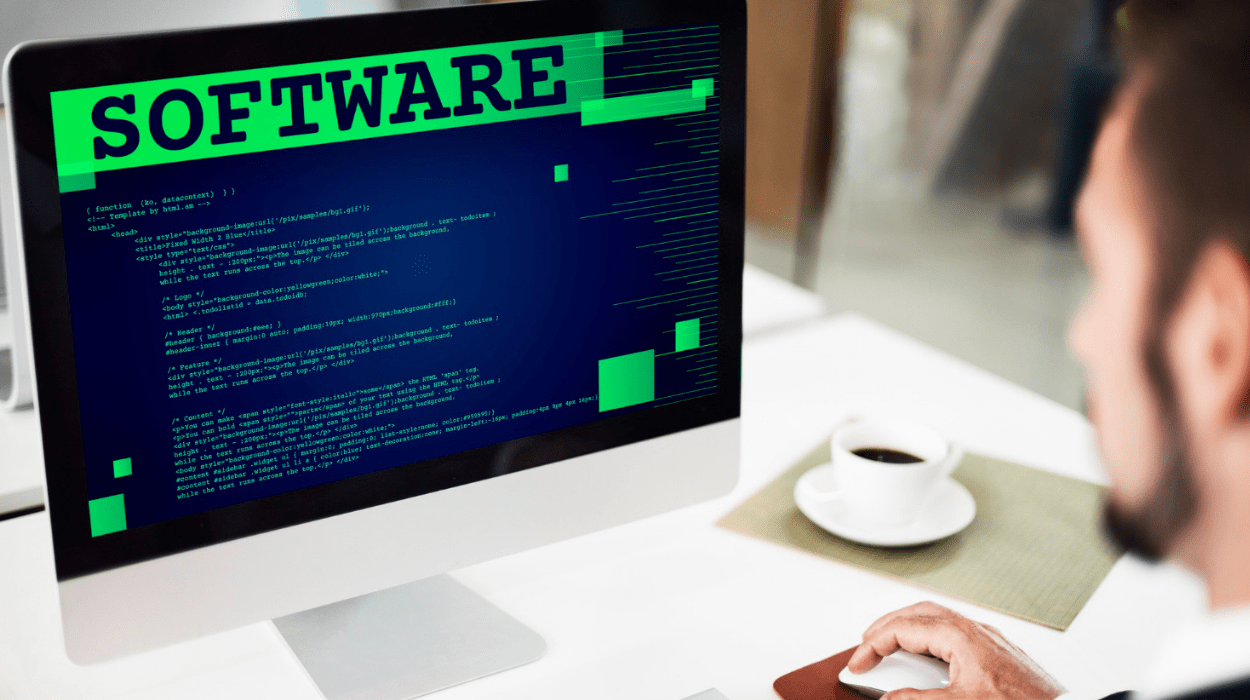 Software Development October 13, 2021 | Comments
Why Is Custom Software Development The Current Need Of The Business All Over The World?
The changing time has made it necessary for businesses all around the world to boost their online presence. In the current times, businesses from all over the world have been investing in the current digital …
Continue Reading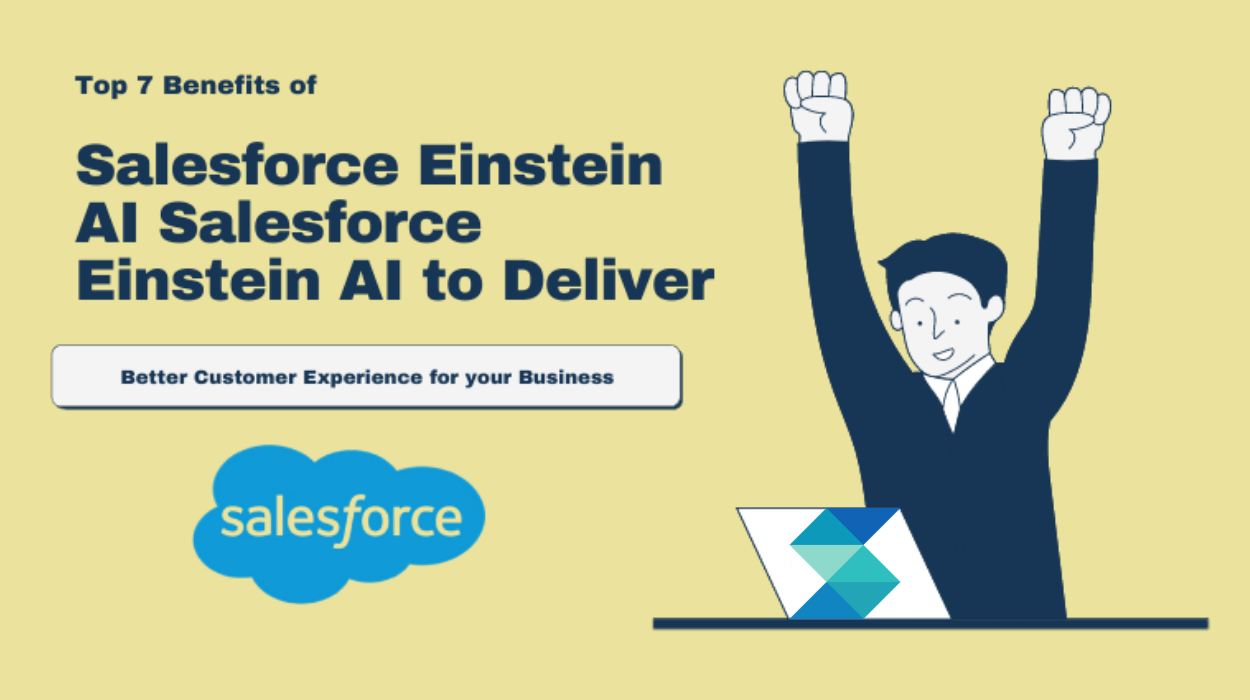 Salesforce October 6, 2021 | Comments
Top 7 Benefits of Salesforce Einstein AI to Deliver Better Customer Experience for your Business
For every business, customers remain the topmost priority. To serve their customers in a much better way, and enhance company reputation, businesses are already using Salesforce Einstein AI products.  Salesforce Einstein AI is seamlessly integrated into …
Continue Reading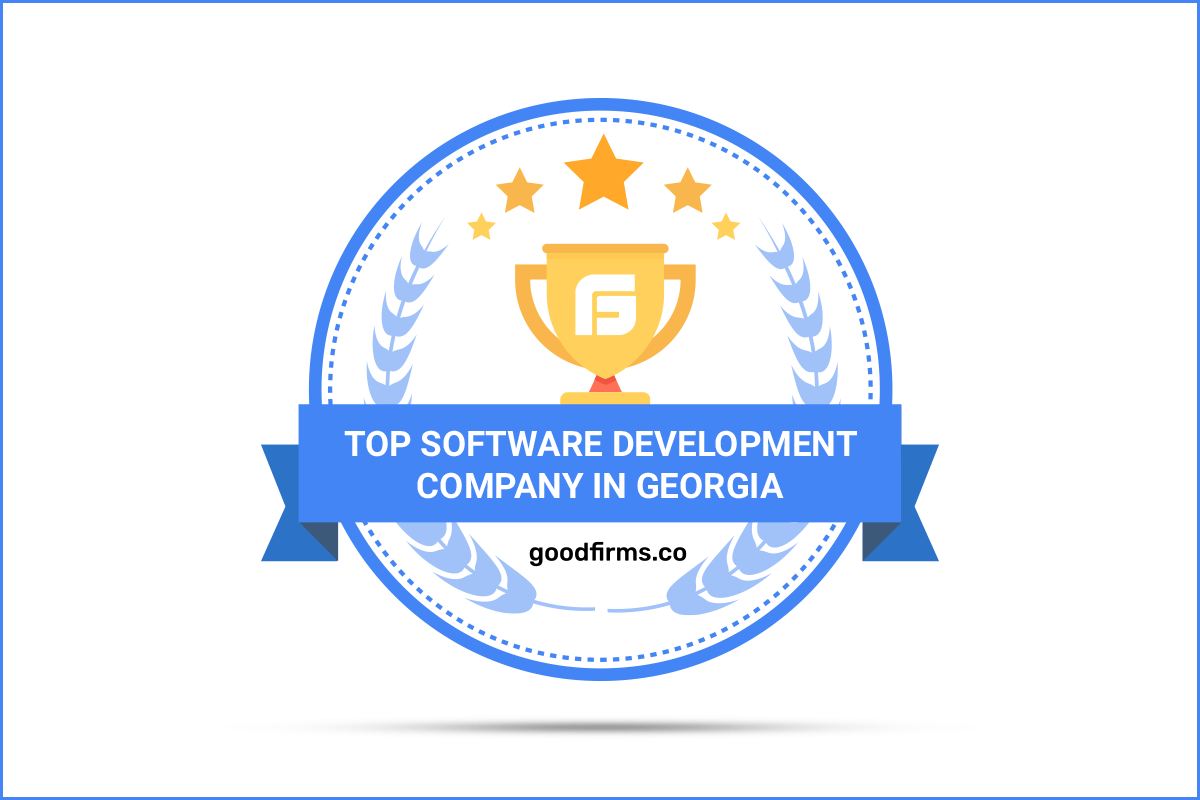 Technology September 30, 2021 | Comments
Solvios Technology, LLC Has Grabbed the GoodFirms' Attention for its User-Centric Software Solutions
Intending to confer cost-effective software development to match clients' business needs and timeframe would soon bequeath Solvios Technology to seize its position as one of Georgia's leading software development service providers at GoodFirms. Overview: Incorporated in 2016 …
Continue Reading
CRM September 29, 2021 | Comments
How is the CRM Solution Transforming Healthcare Industry?
CRM Solution in the healthcare sector has made an enormous impact due to which there is improved access to medical information and data. Healthcare professionals can now fetch medical data from anywhere. Even most of …
Continue Reading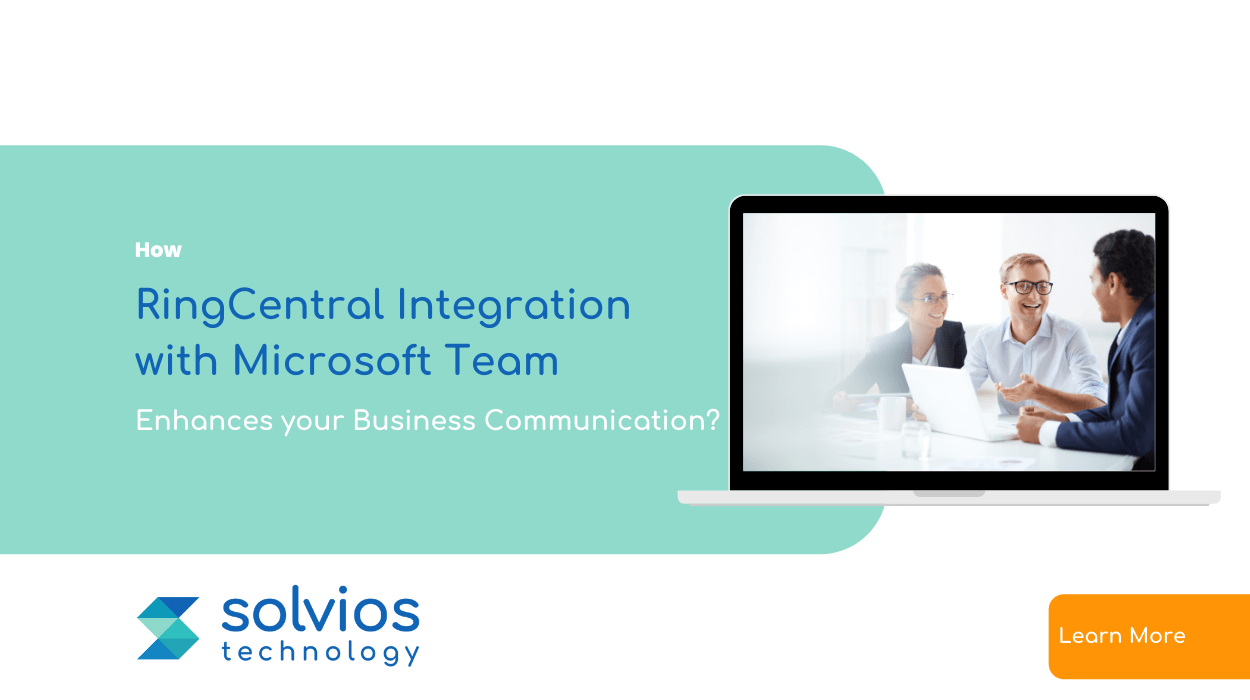 RingCentral September 21, 2021 | Comments
How RingCentral Integration with Microsoft Team Enhances your Business Communication?
It's no doubt that RingCentral Integration is an enterprise-grade communication software within the organization, and it works with all the cases of application such as - desktop app, web app, RingCentral bot. RingCentral Cloud PBX is …
Continue Reading
Salesforce September 15, 2021 | Comments
Which one is the best fit: Salesforce Classic vs Salesforce Lightning?
Salesforce is probably the greatest name in client relationship management. That is because of its usability, its application commercial center, and its adaptability. Lately, Salesforce has taken that adaptability somewhat further by permitting clients to …
Continue Reading
Salesforce AppExchange September 7, 2021 | Comments
How to Build Apps using Salesforce AppExchange?
So, you have made up your mind to develop an app using the Salesforce AppExchange. Well, your decision to consider AppExchange is absolutely right. The Salesforce AppExchange is one of the top enterprise App stores. …
Continue Reading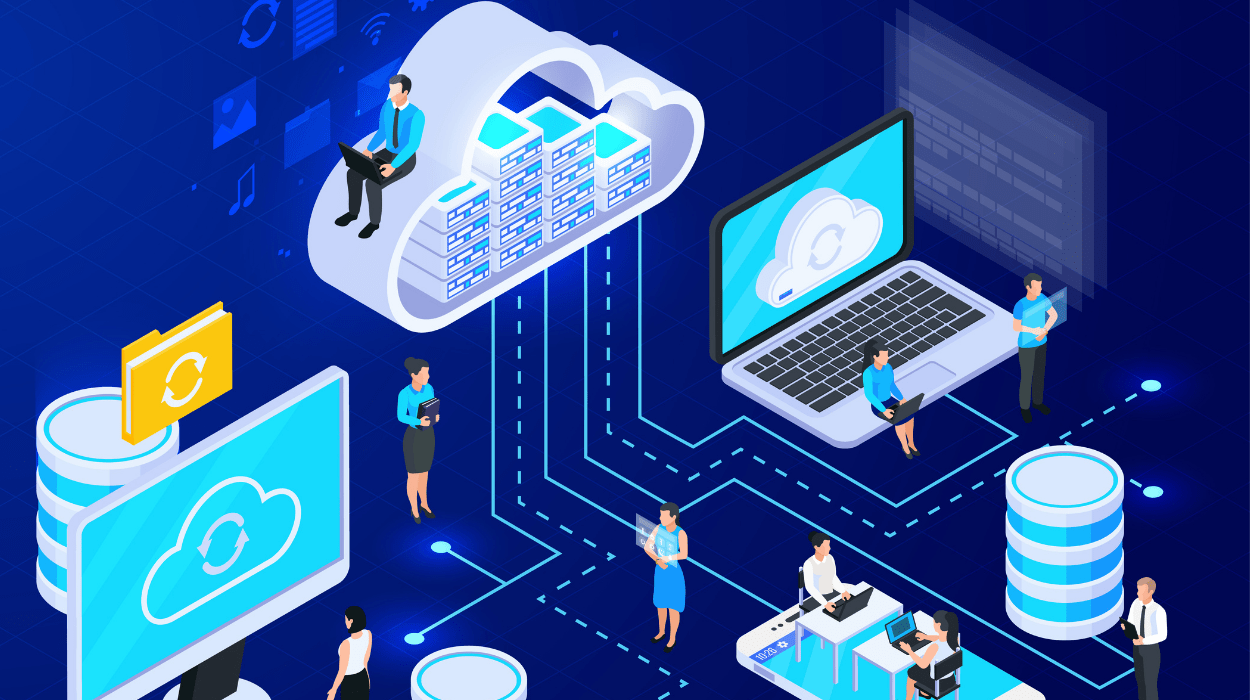 Salesforce August 31, 2021 | Comments
Why Should You Choose Salesforce Managed Services?
Salesforce today has become one of the most preferred choices as a customer relationship management software. When it comes to managing sales, marketing and customer service, and enterprise applications, the Salesforce implementation solution is the …
Continue Reading
Technology August 23, 2021 | Comments
How Outsourcing Software Development is Transforming the Fintech Industry?
The explanation being the advancements like AI, Mobility, blockchain, is acquiring pace and are changing the way exchanges, or it diverted client commitment in the financial market. Outsourcing Software Development helps the fintech for the transformation. Software Development …
Continue Reading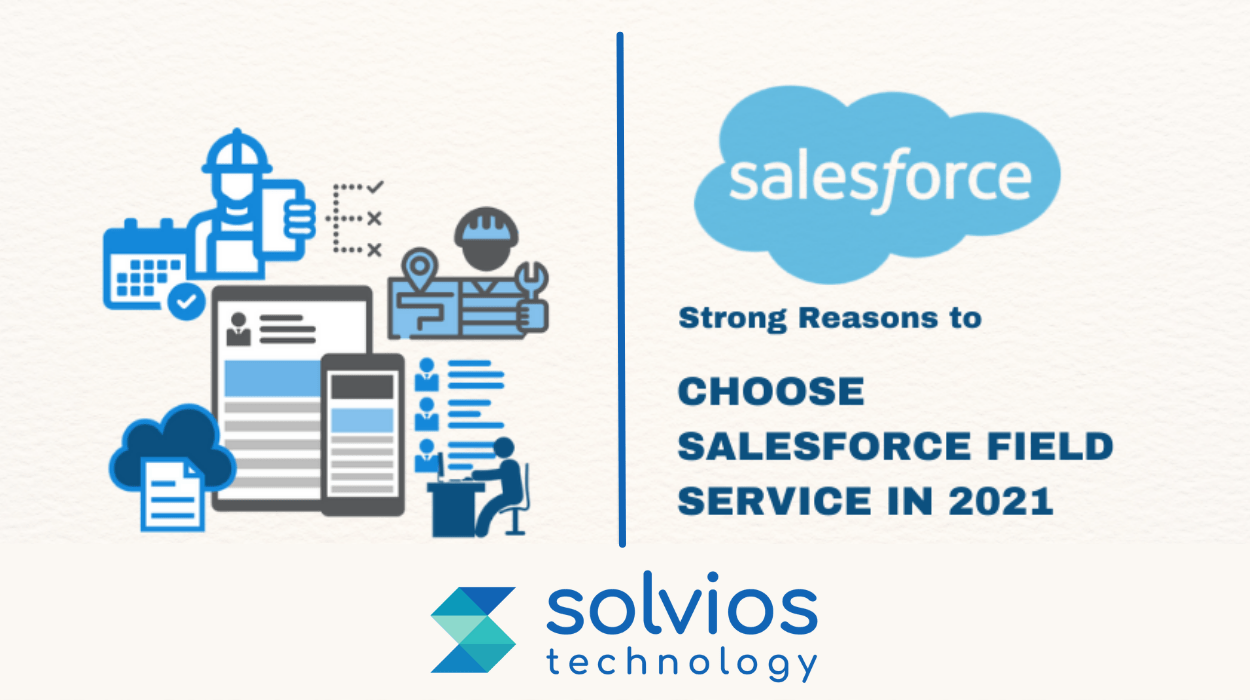 Salesforce August 16, 2021 | Comments
Strong Reasons to Choose Salesforce Field Service in 2021
When it comes to Field service automation software, it is benefiting from the technology it has to offer in the market. The Salesforce Field Service offers various functionalities such as monitoring, billing, routing, scheduling, dispatching, …
Continue Reading